Grocer Morrisons is close to offloading its convenience stores to investment firm Greybull, as it focuses on a turnaround of its core business.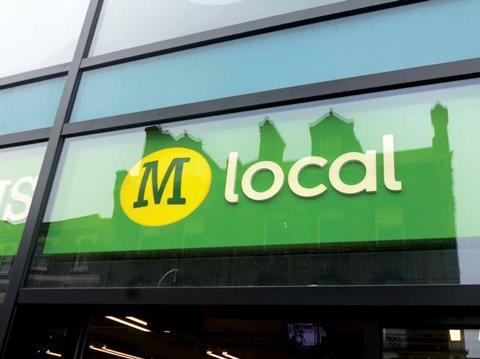 About 150 M Local stores likely to be sold
Experienced team lined up to run the business
Greybull is best known for rescue bid for air firm Monarch
Greybull, which last year staged a rescue bid of the Monarch airline, is in exclusive talks for approximately 150 M Local stores that generate sales of about £300m, according to the Telegraph.
Morrisons is focusing on a turnaround of its core business under chief executive David Potts.
Morrisons entered the fast-growing convenience market under former boss Dalton Philips but has struggled to make headway.
In March, Morrisons decided to close 23 M Local stores with the loss of 300 jobs. Chairman Andy Higginson said that more than 30% of the M Local shops had not worked.
Observers believed that poor choices of location and a willingness to pay overly high rental costs held back the convenience business.
Greybull is thought to be backing a takeover of the c-stores by an experienced industry team and will provide substantial working capital.
Its bid was preferred over a rival approach to Morrisons from investor Alteri, which earlier this year was interested in buying BHS and which has provided menswear specialist Austin Reed with a loan.
Potts has made wide-ranging changes since taking the helm at Morrisons, including a restructuring of the board and the axing 720 head office jobs.
The retailer has also written down the value of its supermarkets by £1.3bn.