Booker Group has agreed a deal to buy Musgrave Retail Partners' GB business – which includes convenience retailers Londis and Budgens – for £40m.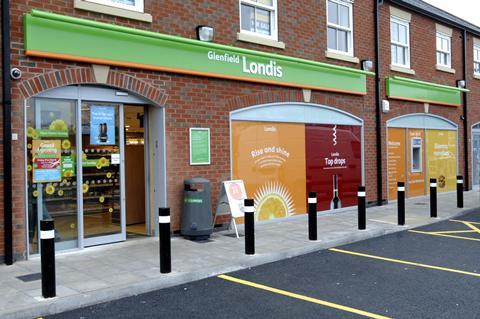 The deal, announced this morning, will see the Northamptonshire-based wholsaler acquire the entire share issue in Musgrave's GB unit in cash. The transaction remains subject to the approval from the UK's Competition & Markets Authority, the companies said.
Privately-owned Musgrave, headquartered in Cork, has seen struggles at its Londis and Budgens businesses in the UK and last year announced a turnaround programme for the chains.
Booker said today that is expects the deal to be earnings neutral in its first full year of ownership and earnings enhancing beyond that.
It came as Booker revealed a 12% rose in full-year post-tax profits to £117.7m. Sales rose 1.5% to £4.8bn in the year to the end of March, while operating profits were up 17% to £140.3m. Like-for-likes increased by 2.3%.
Looking ahead, the group said: "We are on track to deliver an outcome for the new financial year in line with our plans and to make progress in this challenging environment."