Toys R Us is gearing up for the crucial Christmas trading period with a new ad campaign and the opening of six new shops.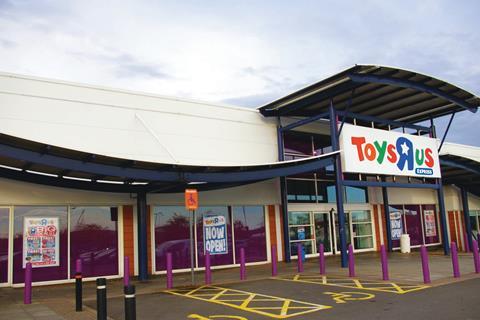 The toy retailer has opened two permanent stores this month in Birmingham and Chesterfield. A third, in London's Colliers Wood, opens next week. Three pop-up shops have also opened for the Christmas period in Telford, Chelmsford and Carlisle. Toys R Us opened 2 pop-up shops last Christmas.
Toys R Us marketing director Mike Coogan said: "The stores will offer the same range as a permanent store. They're just a bit smaller."
Pop-up shops are increasingly popular with retailers striving to make the most of the Christmas trading period, with store groups including HMV ramping up openings.
On Saturday, Toys R Us launched its 120-page Christmas catalogue, backed by a TV ad campaign.
Earlier this month Retail-week.com revealed that Asda Living retail director Roger McLaughlan will join Toys R Us as UK managing director in the new year.