Morrisons goes to war with Asda over wonky veg, Poundland starts flogging cheap thrills, and one retailer takes puppy love one step too far.
Poundland's cheap thrills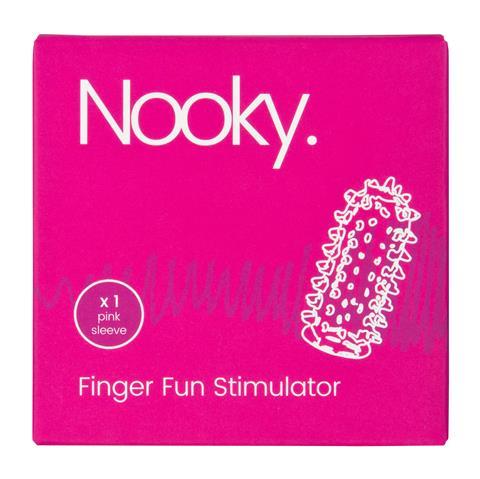 Poundland has plundered new depths in its mission to give shoppers hunting for a bargain cheap thrills.
The discount retailer has launched a line of sex toys called the Nooky range, which includes the no doubt aptly named Joy Ring, all selling for £1.
The retailer chose not to flex its newly introduced multi-price format for this product line – although one would think that if there's ever anything worth splurging a fiver on, surely it's this.
Pooch Pawsecco
The UK is a nation of dog-lovers and we'll go to any lengths to pamper our pooches – at least that's what Pets at Home is hoping.
The retailer's upmarket chain Barkers has added 'Pawsecco' to its Christmas range this year so your dog can enjoy a festive tipple.
Pawsecco is made from elderflower, nettle, ginseng and limeflower – but don't worry, it's non-alcoholic so your doggie won't wake up feeling ruff the next day.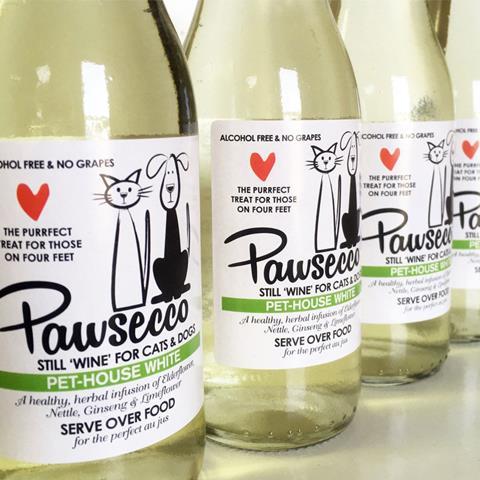 Morrisons goes to war with Asda over wonky veg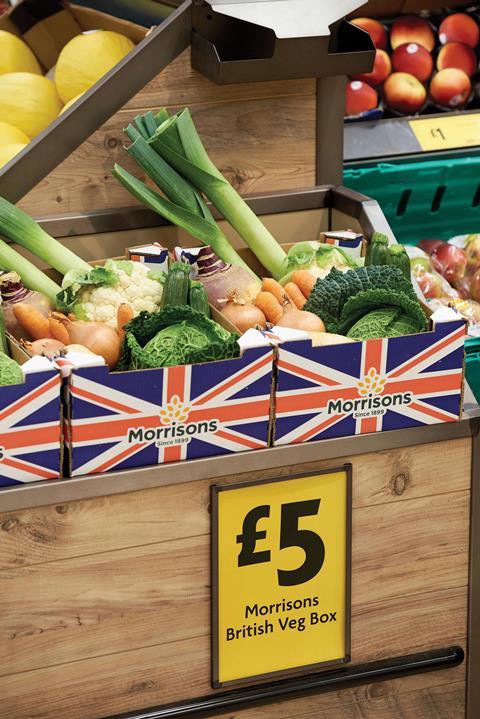 Morrisons has launched a money-saving 'wonky veg box' for autumn that it claims can feed a family of four for almost a week.
The launch of the box, which costs only £3, comes shortly after rival grocer Asda introduced its own similar initiative.
The Walmart-owned retailer sells a box of misshapen perishables that is 50p more expensive. But, given typical home-delivered veg boxes from premium suppliers can cost upwards of £13, the two high-street grocers are offering great value.
After all, beauty is in the eye of the pea-holder.