Poundland gets an upmarket competitor, Pets at Home pups get Brexit jitters and there is more than meets the eye at this new bookstore.
Talk of the recession finally being behind us has really put a spring in shoppers' steps and – if a new shop in London is anything to go by, a cool thousand pounds in their back pockets.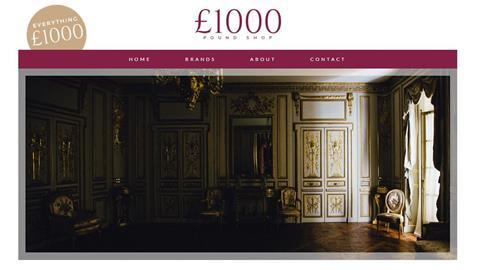 The Thousand Pound Shop set to open in Mayfair has put a luxury twist on the single-price format with a store where everything in stock is selling for, predictably, £1,000.
Shoppers will be able to buy items including jewellery, watches and fashion items at a price that would make the average discount shopper's eyes water.
Pets at Home barking mad about Brexit
Pets at Home's new chief executive Ian Kellett was full of cheer last week as he revealed the business' full-year results. He did however express some worries about the forthcoming EU referendum, although not in relation to sales, trade or consumer confidence.
Speaking to Retail Week after the results, Kellett said: "I've got three dogs: a French Bulldog, A Hungarian Vizsla and a German Pointer, and they are extremely concerned about what their status will be if the UK votes for a Brexit. That's three very concerned dogs I've got!"
Still, he reassured Retail Week that Pets at Home, regardless of the outcome of the vote, will endeavour to do everything it can to ensure the UK's pets are protected and looked after.
There's more than meets the eye at this new bookstore
A bookstore in Hangzhou, China has taken the in-store experience to a whole new level.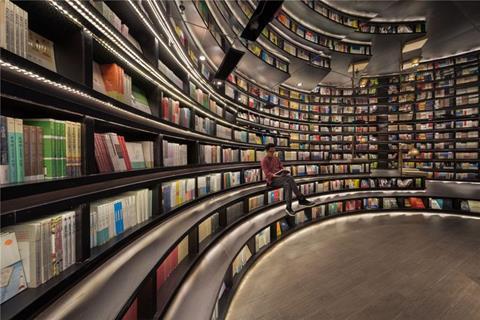 Replete with stunning optical illusions, the unique store in the Binjiang District has been designed by XL-Muse so that the spaces appear never-ending.
The ceiling is covered in mirrors and the shelves are also steps that shoppers can sit on. There is also a forest of mirrors with hidden reading areas.
Additionally, there is an area especially for children known as the book playground. It boasts a Ferris wheel, a train, a merry-go-round, a pirate ship and a roller-coaster.