Poundland is launching a new own-brand range of cosmetics, priced at £1 per item, that will be in stores from the end of October.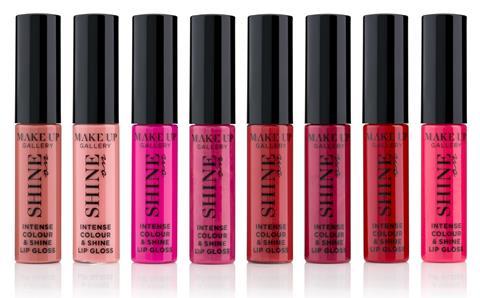 The range, called Make Up Gallery, will consist of 100 lines and will be sold in 480 stores.
Poundland chief executive Jim McCarthy said: "The cosmetics industry can be notoriously pricey so we are very proud to launch this range that makes the latest beauty looks and trends accessible to everyone. For under £10, women of all ages can stock up their make-up bags for less."
The range includes foundation, mascara, nail polish, lip gloss and pressed powder, and the retailer says it will expand the range over time to reflect trends and seasonal changes.
Make Up Gallery is the latest launch for the retailer, which earlier this year introduced its Jane Asher bakeware collection and jewellery range Purple Ivy.