The Black Country, birthplace of the industrial revolution, has produced some retail revolutionaries, too.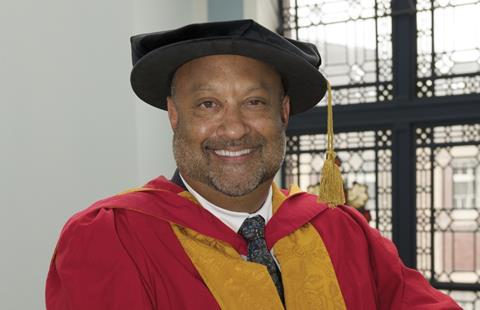 One, Poundland co-founder Dave Dodd, was last week awarded an honorary degree by the University of Wolverhampton in recognition of his entrepreneurial spirit and contribution to the region's economy.
Ironically, like many retailers, Dodd left school without finishing his A-levels and worked on local markets.