Pets at Home posted a strong Christmas performance, despite the mild weather impacting on cold weather product lines.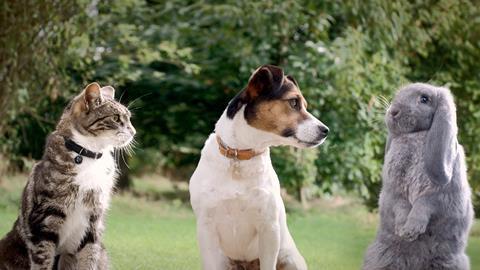 For the six weeks to January 12, the retailer delivered a 4.9% rise in like-for-like sales, as dog and cat food categories continue to see solid growth.
In the 41 weeks to January 12, Pets at Home posted a like-for-like increase of 1.5%, with total sales up 6.5%.
Pets at Home chief executive Matt Davies said: "Our performance over the Christmas period has been particularly pleasing given the difficult trading conditions that existed in the preceding months.
We have seen strong sales growth in our key dog and cat food categories where we continue to grow market share.
"These results are all the more encouraging given the relatively mild winter we have experienced which has impacted key cold weather lines such as wild bird food and small animal bedding.
"We expect the economic environment to remain challenging for all retailers, however we will continue to strengthen our offer, maintain our store opening programme and this together with our talented and dedicated colleagues gives us confidence for the future."
Pets at Home is in the process of searching for a new chief executive as Davies revealed his intention to step down last year.