Plant namers at the Capital Gardens Group's centre at Alexandra Palace have gained Retail Week's seal of approval this week.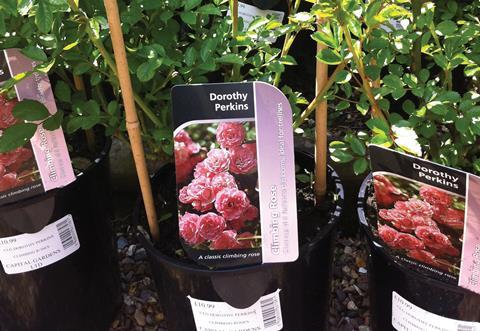 The centre's owners are obviously retail fanatics too, selling a fetching pink rose named Dorothy Perkins.
A happy coincidence or a ploy to become the official flower of Sir Philip Green's next lavish birthday party?