Consumer confidence dipped in September due to a "depressed back to school mood", according to GfK's UK Consumer Confidence Index.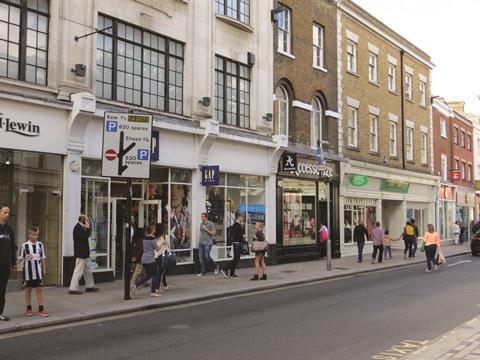 All measures of consumer wellbeing fell this month, according to GfK, despite near-zero inflation, low interest rates and levels of unemployment and wage growth.
The total GfK index slipped four points to +3. Consumer confidence had improved in August, following a fall in July.
In September, the biggest fall in the index came in how consumers think the general economic situation in this country has changed over the past 12 months – minus six points.
Consumers expectations for the general UK economic situation over the next 12 months also fell – down five points.
Joe Staton, GfK's head of market dynamics, said: "Consumers are in a depressed 'back-to-school' mood this month with a dip in people feeling good about the wider economy and their own personal economic circumstances."