After a slow start to Christmas shopping this year, the final few days before the big day are set to be anything other than restful.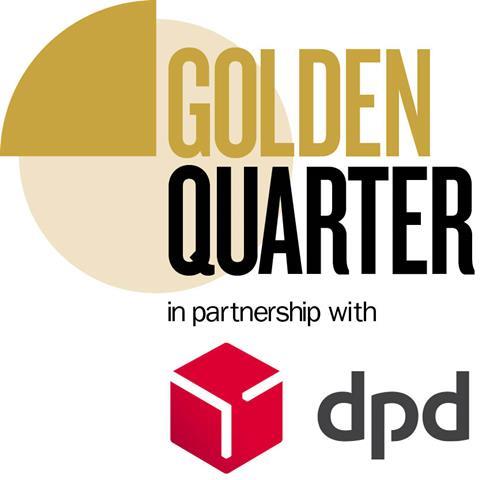 Several factors have conspired to delay the festive rush this year, including consumer uncertainty, Black Friday promotions and inclement weather.
Heavy snowfall on the third weekend before Christmas came as a blow to retailers just when they hoped the hordes would come. Footfall was down nearly 20% year on year that weekend, according to Springboard.
But how Christmas falls this year, on a Monday, makes things all the more interesting, as it gives the less organised among us greater reason to leave Christmas shopping until the very last minute.
The remainder of this week, therefore, is pivotal for the retail industry. And as the online cut-off dates for delivery before Christmas Day pass – two days later this year than last – consumers are expected to be back on the high street and in shopping centres in force from today.
Springboard predicts that overall shopper numbers across the week to December 22 will jump 7.8% year on year as shoppers complete their purchases, with a 10% hike on the high street.
A unique Christmas Eve
While footfall on Sunday – Christmas Eve – is expected to fall 2.4% overall as consumers travel to their Christmas destinations, it is expected to increase 2% at shopping centres.
And the UK's Sunday trading rules will ramp up the pressure further still as retailers – forced to trade for a maximum of six hours – will have less time to process any truly last-minute transactions.
On this pivotal trading weekend, if retailers fail to prepare, they should prepare to fail.
"Last year, Morrisons said 320,000 shoppers visited its stores after 4pm on Christmas Eve – something they will be unable to repeat this year"
Sunday's trading restrictions are likely to have the greatest impact on the grocers, as shoppers commonly pop back to supermarkets on Christmas Eve to pick up any food items they have forgotten to buy – commonly batteries for toys, tin foil and sticky tape.
Last year, Morrisons said 320,000 shoppers visited its stores after 4pm on Christmas Eve – something they will be unable to repeat this year.
So the grocer has taken steps to alleviate some of the added pressure, including redesigning checkouts so that shoppers walk past the 10 most-forgotten items.
It will also deploy in-store messaging to jog customers' memories and have extra helpers on hand to fetch forgotten items for shoppers in queues.
Checking out this Sunday
The Entertainer has actively chosen not to participate in the madness this Sunday.
The toy shop chain's Christian founder never opens any of his 144 stores on a Sunday, and has confirmed that Christmas Eve this year is no exception.
The retailer, which had an online cut-off for standard delivery on Wednesday December 20, has therefore prepared to seamlessly manage a last-minute dash this coming Saturday.
And the shopping bonanza won't stop there as, according to figures from industry body IMRG, online sales on Christmas Day look set to surge 6.3% to £844m this year.
Boxing Day sales online are expected to jump 7.9% to more than a billion pounds. In line with the trend observed during this year's Black Friday event, the UK's promotional events are increasingly migrating online.
What this means for retailers, distribution and supply chain workers, of course, is there will be no let-up this Christmas.
Staying power will be key, and the retailers that come up trumps will be those that have prepared and are ready to meet the ever-evolving demands of the consumer.