Footfall in June fell 2.8% year-on-year, the sharpest decline since February 2014, as shoppers reacted to the EU referendum result.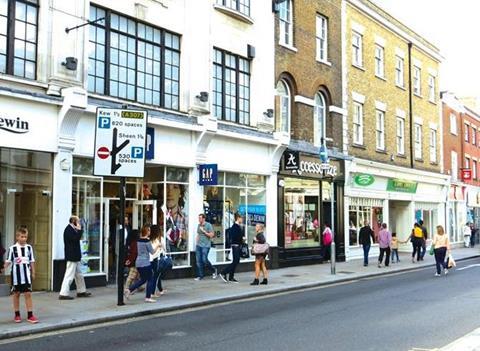 The high street suffered the worst decline with footfall down 3.7%.
Shopping centres recorded a 2.3% decline and retail park numbers were down 1%, according to the latest figures from the British Retail Consortium and intelligence firm Springboard.
This was the first time all three shopping destinations reported a decline in shopper numbers since December 2013.
Springboard marketing and insights director Diane Wehrle said: "The results are shaped by a political and economic storm against a backdrop of rain downpours and generally inclement weather throughout the whole month."
"Whilst the cooler more rainy weather than last year will explain some of this degradation in performance, it is unlikely that it will have accounted for all the 5% drop in footfall across UK destinations in the seven days post the referendum."
Footfall deteriorated 0.4% in the first week of June. This declined further to 4.6% during the week of the referendum.
The West Midlands, Greater London and Scotland witnessed the sharpest footfall declines in June. Wales was the best performing region with a 0.9% rise in footfall.
British Retail Consortium chief executive Helen Dickinson said the plethora of sporting events also kept shoppers away.
"June has seen many distractions from Euro 2016 to Wimbledon, so heading out to the shops seems to have slipped down the priority list for many," she said.
"In the coming months we all must redouble our efforts to remind customers that now is a great time to get out into their local communities.
"Retailers continue to focus relentlessly on delivering for shoppers day in, day out, and they know that providing a great in-store experience is key to driving up footfall."