Value retailer QS is on track to make a profit this year after a decade of being in the red.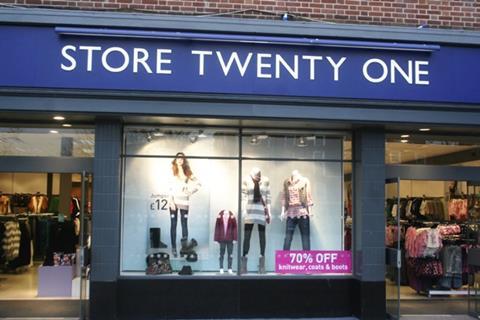 The retailer said it was on course for profitability to improve by £15m to £20m in the year to the end of March 2010. If its performance comes in at the top end of expectations it will turn a profit, after posting an £18m loss the previous year.
QS chief executive Anupam Jhunjhunwala said the retailer, which is rebranding its stores as Store Twenty One, was set to increase total sales by between 8% and 10% to £120m to £150m this financial year.
Jhunjhunwala has made savings of £10m in the present year. He forecast that sales in the year to March 2011 would jump 25%, half of which would be generated by total sales and half by like-for-like growth.