Poundland's biggest shareholder Warburg Pincus is selling a 10% stake in the retailer days after it announced it was buying rival 99p Stores.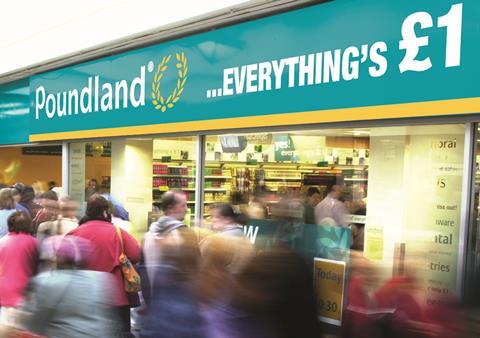 Poundland's share price rocketed 15% following news of the £55m acquisition and the private equity firm has cashed in by selling 25 million shares.
The sale has reduced Warburg Pincus's stake in Poundland to 20.4%.
Warburg Pincus sold the shares to institutional investors through JP Morgan Chase & Co and Credit Suisse Group AG.
Warburg Pincus bought Poundland from Advent International in 2010 but partially exited its investment last year during the retailer's IPO.
The firm said it remained "a significant and supportive shareholder" in Poundland despite its latest share sale.
Warburg Pincus has undertaken not to sell any more Poundland shares for 90 days.