Made.com has reported a surge in annual sales as it gears up for a stock market flotation that could value the business at over £100m.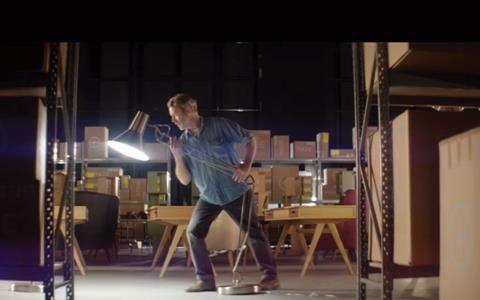 The online furniture retailer's sales increased 63% from £26.2m to £42.8m for the year ending December 31.
Made.com's growth comes as it expands overseas and its international sales now comprise 24% of its total revenues.
The retailer trades in France and Italy and claims early trading since launching in the Netherlands in August has been "encouraging".
However, due to heavy investment in expanding overseas the company remains loss-making.
It is expected Made.com will raise around £50m from its flotation.
The company is also preparing to open a 789 sq metre flagship showroom in Soho next month.
Made.com has three further showrooms in Yorkshire, Notting Hill and Shoreditch, but customers are unable to purchase products in any of the showrooms.