The management behind Hawkins Bazaar's parent company Tobar Group has completed a buyout of the retailer, backed by Merino Private Equity.
The group's management buyout was led by Tobar chief executive David Mordecai and finance director Glyn Loveday, with backing from the investment firm.
As well as Hawkins Bazaar, the Tobar Group also owns etailer Stocking Filler and Tobar, a toy supplier for trade brands in the UK and France.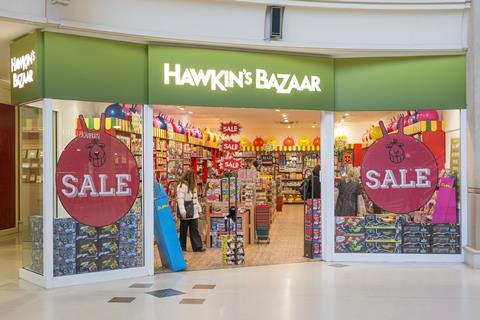 Tobar's chief executive David Mordecai said: "We are thrilled to be partnering with Merino who believes in the strategic direction and passion of the company and the next stage of growth.
"We have worked hard in recent years to build the business and we have high aspirations and exciting plans for the future of the group."