Indian-based womenswear retailer Anjallee & Arjun Kapoor has made its UK debut with a store in the East Shopping Centre at West Ham, London.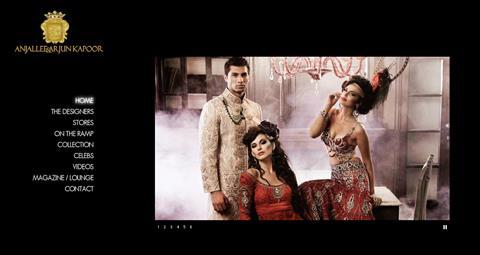 Anjallee & Arjun Kapoor, whose customers include Bollywood actors, has partnered with Kahaani London to open the store in the shopping centre in the Green Street area of London.
The East Shopping Centre, which opened its doors earlier this year, is dubbed Europe's first purpose-built Asian-focused shopping centre.
Anjallee & Arjun Kapoor is on the hunt for other stores across the UK, including another in London and one in Birmingham as well as department store concessions, according to the Daily Mail.
Founded in 2003, the South Delhi-based business has stores in New Delhi, Mumbai and Hong Kong and has a turnover of £1m.