Former Marks & Spencer fashion supremo Kate Bostock and ex-Monsoon chief executive Rose Foster have teamed up for a kidswear store launch.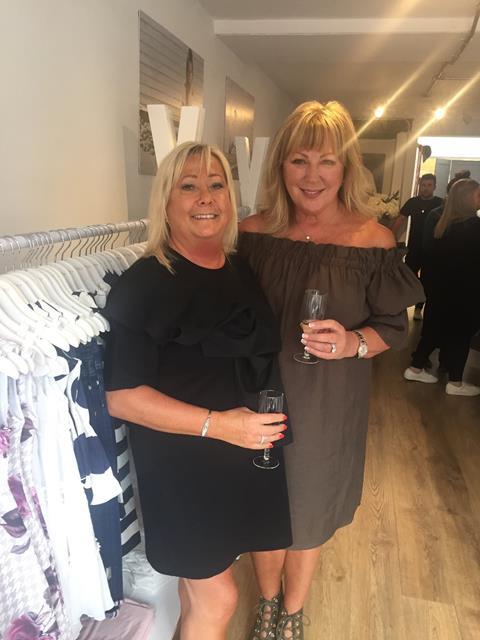 The pair have opened an Angel & Rocket shop in Marlow, Buckinghamshire, and more will follow if the first is a success.
Childrenswear brand Angel & Rocket was founded by Bostock, a former Coast chief executive and Asos product and trading director, four years ago.
As well as trading online, Angel & Rocket is sold in some John Lewis branches and Alshaya-run department stores in the Middle East.
Now Foster, who knows Bostock from their time together at Next early in their careers, aims to sell Angel & Rocket in branded high street stores through her Rose Foster boutiques business.
The store in Marlow is a pop-up with a lease until the end of September, when its performance can be reviewed. The hope is that it will prove a prototype for more pop-up and permanent branches.
Affluent Marlow was chosen for the first shop because of its customer demographic and the fact that there was a gap in the market there for a children's clothing specialist.
"Once we know it's working we can think about opening more," said Foster. "We need to know it's right first."
Bostock said Foster's retail expertise complemented her own product skills, making her an ideal partner.
Bostock said: "We're a boutique brand but we think big. We want to be a volume business."
Angel & Rocket sells clothes for children aged up to 10. Last year the brand generated sales of £3m and was profitable.