Online tailor A Suit That Fits has revealed its plans for a rebrand and is aiming to raise £500,000 to fund its expansion.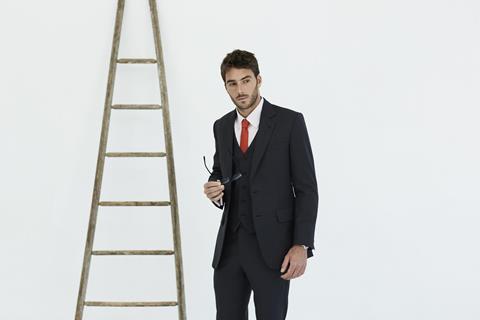 From September 30, A Suit that Fits will be renamed ASTF.
The rebranding includes a new logo and website, which aims to reflect "the simplicity and quality of the product and service", the etailer said.
The 10 year-old business is also close to completing another round of funding. In the latest round, it has raised £250,000 and is trying to secure £500,000 by September 11.
Last year the etailer raised nearly £1m through crowd funding, doubling its target.
A Suit That Fits said the money raised will be used to develop its in-house technology platform and hire additional Fit Experts, its in-house tailoring specialists.
Its new website has been designed to make it easier for customers to book appointments with a 'Fit Expert', the etailer said.
Founder and chief executive David Hathiramani said: "We are extremely excited by this new stage in our journey."