Click-and-collect delivery service Doddle is poised to open its proposition in 10 universities across the UK this year in a bid to "revolutionise" student campuses.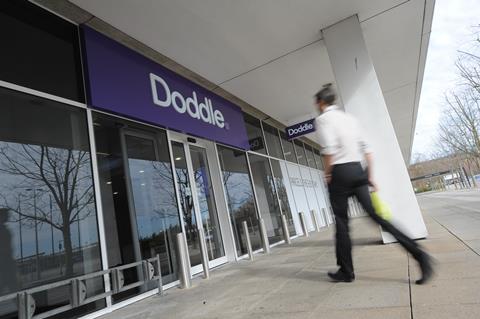 Doddle bosses said the new 'click-on-campus' service would bring "greater convenience" to university students and staff.
The first store of its kind opened last week at the University of Salford student village, which was Doddle's 32nd opening in the past six months.
Doddle is aiming to roll the scheme out to 10 universities this year as part of plans to reach 100 stores by the end of 2015. The majority of Doddle stores are currently situated in and around train stations.
Doddle, which is the only click-and-collect service that allows customers to have parcels delivered to them from various retailers or carriers, will allow students to have their goods delivered directly to their university campus free of charge.
The 'click-on-campus' sites will also offer a returns service allowing customers to send back any unsuitable online purchases.
Doddle chief executive Tim Robinson said: "The launch of Doddle in universities is an extension of the convenience offering we have in railway stations.
"Customer service and convenience is in the Doddle DNA and we will continue to look for new ways to make parcel collection and sending easier for our customers."