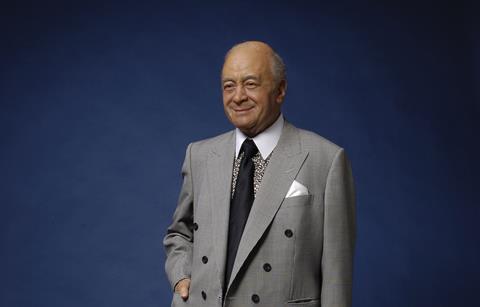 He may have bowed out of the luxury department store last year with his £1.5bn Harrods deal, but Mohamed al-Fayed wasn't content to leave the world of retailing altogether. In July, he snapped up private Sales site Cocosa for an undisclosed sum.
Not being someone who does things by halves, al-Fayed has wasted no time in investing money to grow his online baby. In August, it emerged that he had coaxed Asos' commercial and merchandising director, Gwynn Milligan, to join as Cocosa's new managing director.
Everyone who has worked with al-Fayed knows he is full of self belief and a hands-on retailer who likes to get involved. And crucially, he has plenty of cash to grow his new empire. Watch this space.