Head of digital development, Debenhams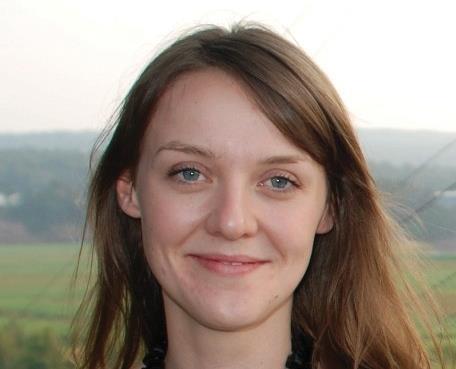 A second year in the Ones To Watch list for Harriet Williams, whose job role has changed again since last year. She now has control of digital development and can take much credit for some of Debenhams' recent innovation in the mobile space.
After helping to launch its iPhone app last year, the retailer now has the full complement, with Android, Nokia and Beauty Club loyalty iPhone apps, as well as a mobile-optimised website.
The mobile-optimised site was developed entirely in-house by the department store chain. It follows a 225% rise in mobile traffic to the Debenhams website in August 2011 compared with the year before.
Debenhams is also championing new technology linked to smartphones, with the addition of initiatives such as Aurasma, bringing together TV and print media, and virtual shopping with the integration of QR codes into smaller stores to extend the range on offer.