Multichannel development director, Marks & Spencer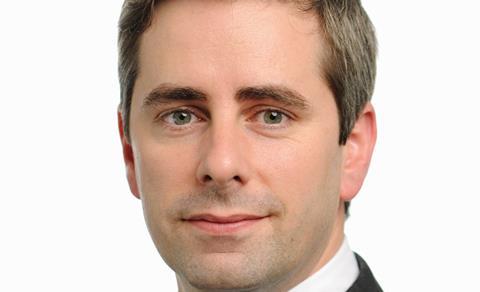 David Walmsley, who featured in the list last year as electrical group Dixons' director of ecommerce, jumped ship in 2011.
In July, he joined Marks & Spencer as multichannel development director. At the high street bellwether he is number two to Laura Wade-Gery, who is charged with delivering M&S chief executive Marc Bolland's target of generating multichannel sales of between £800m and £1bn by 2013/14.
He is expected to focus on the development of the new ecommerce infrastructure, as M&S plans to move off the Amazon ecommerce platform, enabling Wade-Gery to devote her attention to strategy. Alongside M&S veteran Susan Aubrey-Cound and new hire Dom McBrien, the retailer has assembled something of an ecommerce dream team to help deliver the multichannel strategy.
M&S has made great strides of late with services such as click and collect and in-store ordering and under Walmsley's direction more such initiatives are likely in the near future.
At the time of Walmsley's hiring, Wade-Gery said: "David has a strong track record of leadership within online retailing and his experience will support the delivery of our growth plans for our multichannel, ecommerce business."
As well as improving its domestic business, M&S is adopting a bricks-and-clicks approach to international expansion. It is likely to be seen first in France, where the retailer will open a store on the Champs-Elysées later this year.
Cambridge graduate Walmsley's previous retail experience includes time at John Lewis as head of web selling and customer services.