Group finance director, Morrisons and Chairman, Kiddicare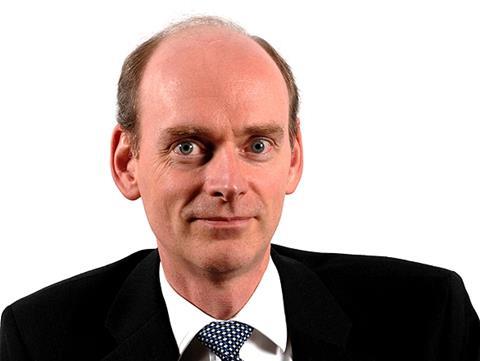 Richard Pennycook may not fit the image of a digital pioneer, but under the energising watch of chief executive Dalton Philips, he has been the driving force behind Morrisons' move into digital.
The grocer has certainly been a late arrival to the ecommerce party, but that's enabled it to learn from the mistakes of others and now with the acquisitions of Kiddicare and a stake in US food etailer Fresh Direct, it is now making up for lost time.
His new-found experience as an investor in ecommerce businesses gives him a well-deserved place on this list, particularly as he outmanoeuvred others mentioned here to secure Kiddicare.
Pennycook has become the chairman of Kiddicare and developed a strong relationship with its founder, Scott Weavers-Wright. Kiddicare was widely seen as ahead of the game in terms of systems and functionality and its platform will form the basis of Morrisons non-food online offer. In food, the appointment of Simon Thompson to head food online is also a statement of its intent.
It's still early days and much detail on Morrisons' online plans remains to emerge. However, there's no doubt that the business has real focus on it and that the highly likeable Pennycook isn't just at the heart of it, he's enjoying it too.