Retailers with stores in London will be hit by another wave of Tube strikes this month that are expected to decimate footfall.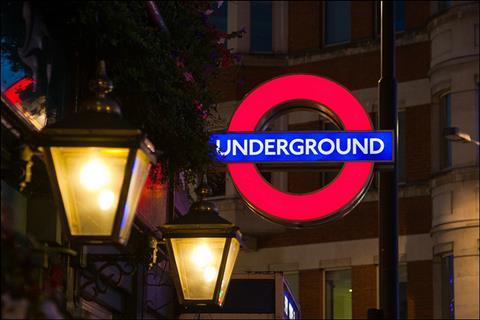 24-hour strikes to start on August 25 and 27
Footfall dropped 8.7% during recent strike
Shopper numbers also fell day before strike
London Underground workers will stage two 24-hour strikes starting at 6.30pm on Tuesday August 25 and Thursday 27 over a dispute over the introduction of a night service.
Tube workers have been on strike twice before in the past six weeks and research from the British Council of Shopping Centres (BCSC) found that during the last strike on Thursday August 6 footfall at London's shopping centres fell 8.7% year-on-year.
Footfall also dropped 6.4% the day before as the 24-hour strike disrupted evening shoppers because it began at 6.30pm on Wednesday August 5.
A similar drop was recorded during the July 9 strike when shopping centre footfall fell 8.9%.
British Council of Shopping Centres (BCSC) director of policy and public affairs Edward Cooke believes the data "sheds light on the extent of the economic repercussions of the last Tube strike".
He said: "We can expect similar interruption later this month. Strike action will disproportionately affect thousands of small retailers across London, as well as the larger retail brands."
Results were based on a random anonymous sample of 50 London shopping centres compiled by Experian Footfall on behalf of BCSC.