Consumer confidence has remained level in April but shoppers became less sure about big-ticket purchases, according to the latest figures.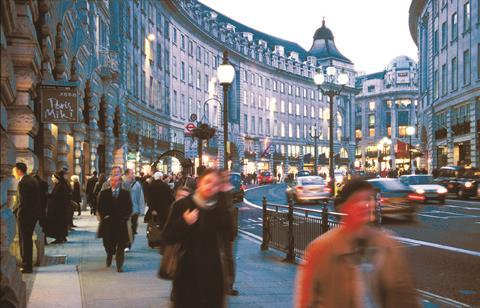 GfK's UK consumer confidence index stayed at 4 this month, the tracker business revealed today. The index measuring "major purchases" slipped three points to 6, but is still 10 points higher than the same period last year.
As the general election looms, Gfk said its latest poll offered "mixed fortunes" for the government.
GfK's managing director of social research Nick Moon said: "On the one hand, there is no continuing momentum – the index has not risen since last month – while on the other hand the index is standing at a far higher point than when the government came to power."
Last month GfK revealed that consumer confidence had reached its highest level for 13 years.