Rent-to-own electricals and furniture retailer BrightHouse is confident it can maintain growth in 2010 after reporting strong Christmas figures, with like-for-like sales up 9% in the 13 weeks to December 24.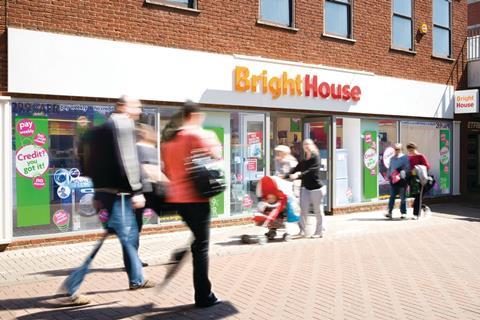 Total sales for the period rose 21% to £50.5m, as the retailer confirmed plans to accelerate its store openings programme and to bias expansion towards the South.
At present BrightHouse has 190 stores in the UK and chief executive Leo McKee said it would exceed its target of 20 new stores for its current financial year to the end of March, with an extra two store openings.
McKee added: "We have 15 London stores at the moment but there is major potential in and around the M25, so over the next couple of years I would foresee a southern bias to our store openings, in towns like Reading, Stevenage and Harlow."
McKee put the retailer's success over Christmas in part down to rigorous supply chain management, as BrightHouse focused on product categories where it predicted possible availability issues such as games consoles.
BrightHouse also posted strong furniture sales, which McKee said was the fruition of bolstering its management team for furniture in recent years. "We have taken forward our ranges, improved quality and broken the category down into contemporary and classic," he said.
Of the new year VAT increase he added: "I think as a business we'll have to absorb it. It's all about remaining competitive."