The next five years will be marked by investment in digital, in-store tech and head-office staff as retailers re-engineer their businesses for future growth, a report from Retail Week has found.
Some 41% of retailers are investing in new ecommerce platforms, payment options and mobile websites, while newer technologies are also rising up the investment agenda.
These are the findings from interviews with 44 retail leaders in Retail Re-engineered, a research report produced in partnership with Isobar and Sorted.
One in five are investing in visual search technology, 18% in artificial intelligence and 16% in progressive web apps.
Retailers are focused on longer-term goals and restructuring their business to win in the digital economy.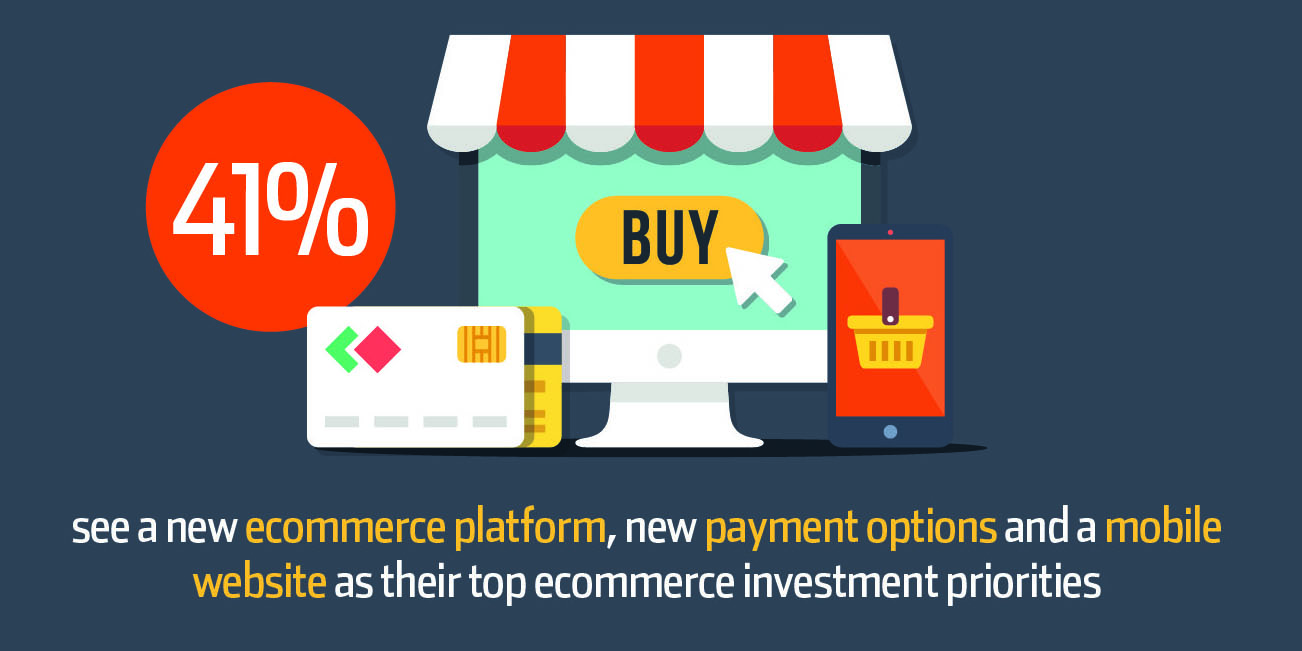 Contrary to concerns that rising automation could lead to a reduction in the retail workforce, this report also reveals that 54% of retailers expect their staff headcount to be greater in five years' time, with the biggest increase expected in head-office ecommerce staff.
Equally, retail leaders intend to reboot their store estates with technology to drive customer experience: 36% plan to invest in mobile payments, 30% in touch-screen mirrors in changing rooms, 23% in augmented reality mirrors and 21% in in-store robotics.
The report also illustrates the major re-engineering happening in supply chain, which has proved to be a hotbed for innovation.
It revealed that 41% of retailers are investing between 11% and 20% more in supply chain than they did three years ago, and 43% want to work more collaboratively with their supply chain partners on that re-engineering process.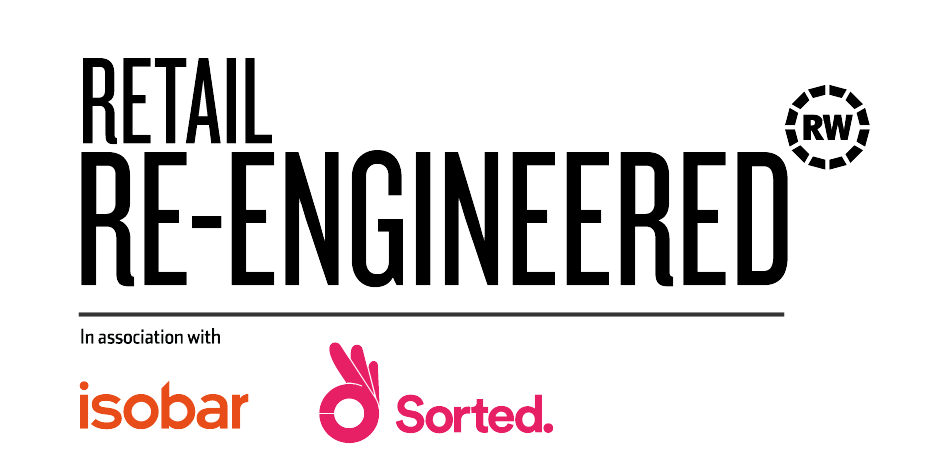 Retail Re-engineered indicates the sector is about to undergo unprecedented levels of change as businesses ramp up their transformation efforts.
And these findings are just the tip of the iceberg.
Download your free copy of Retail Re-engineered today, and discover:
What the new online ecosystem looks like and how you can adapt
Which in-store technologies you should invest in to drive growth
How delivery will be the differentiator and what you need to do
Why transformation means more staff and in which areas.