Amazon has started offering one-hour delivery in Manhattan, as the etailer giant continues to develop its premium Prime service.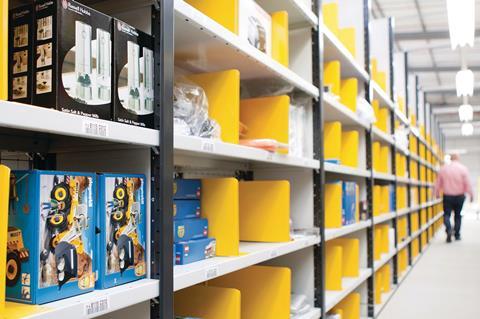 The Prime Now service includes tens of thousands of products, Bloomberg reported, but at present it is only available in a handful of postcodes in Manhattan, New York.
The service started in the 10001 ZIP code, a commercial area around Madison Square Garden with roughly 20,000 residents. Amazon said it plans to expand the area to more ZIP codes imminently but would not provide details.
The retailer said it expects to roll the service out to other cities in 2015, and will be available to Amazon Prime customers.
It is using its new building on 34th Street in New York as a hub for the orders. The service is free for two-hour delivery and will cost $7.99 for one-hour delivery.
Dave Clark, Amazon's senior vice-president of worldwide operations, said in a statement: "There are times when you can't make it to the store and other times when you simply don't want to go.
"There are so many reasons to skip the trip and now Prime members in Manhattan can get the items they need delivered in an hour or less."