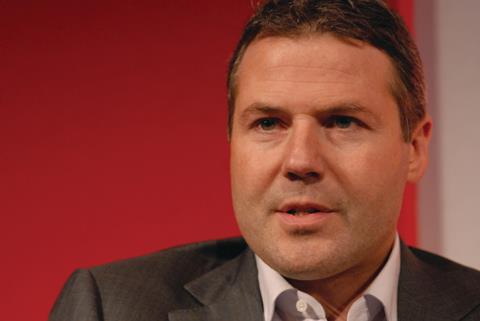 World domination is in sight for Asos boss Nick Robertson. His vision of creating a global fashion marketplace seems a little closer, with plenty of achievements ticked off this year.
The fashion giant, which has made shopping online cool, continues to outperform the market, reinforcing Robertson's position as the poster boy for online.
Asos's UK business has stabilised over the past year and has not delivered the phenomenal growth figures the City has come to expect from Robertson and his team, but its soaring international sales have kept investors happy.
The retailer's effervescent chief executive is confident in his strategy of making Asos a global powerhouse, and the plan seems to be coming together, with almost 60% of its sales driven by overseas. The percent­age is only going to get higher when the retailer's Chinese website goes live in the next 18 months.