Chief executive, Kingfisher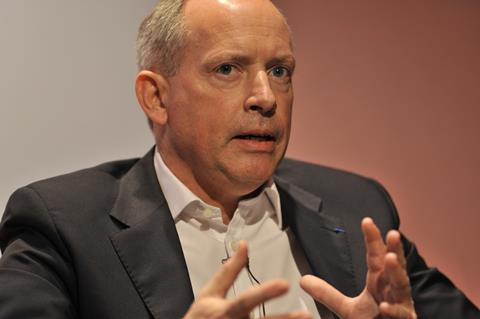 He may not have been recognised by the Queen yet, but the French seem to think a lot of Ian Cheshire. Earlier this year, the Kingfisher boss received an Order of State, granted by the French president, for his "significant contribution to the strengthening of economic and commercial links between France and the UK".
The award in February capped an impressive four-year period for Cheshire, who in January completed his 'delivering value' strategy, which resulted in the retailer's stock market valuation more than doubling to £7.2bn.
Cheshire, who this year was named the Clarity Search Retail Leader of the Year at the Oracle Retail Week Awards, might have become a darling of the City but he has not taken his eye off the customer proposition.
In a market that often lacks product innovation from the big brands, Cheshire's view is that Kingfisher must lead the charge and he has set up an innovation centre as part of its 'creating the leader' programme. And its new overarching principle of 'making DIY easier' aims to encourage consumers to take on more DIY projects, which should increase the size of the market.
The international push under Cheshire's stewardship has produced a stronger company, able to boost profits from growing markets even when its domestic market is depressed – something that none of its UK rivals can boast.
This year, Cheshire proved he has an eye on succession planning too, promoting both Euan Sutherland and Kevin O'Byrne to top roles in the company. And astutely spotting an opportunity to grab market share, he picked up 30 Focus DIY stores, within hours of it calling in the administrators last year.
Outside of the home improvement world, Cheshire has remained an ambassador for retail. He is a frequent speaker at events and remains an active non-executive member of the departmental board of the Department for Work and Pensions. Perhaps it won't be long before we're calling the retail leader Sir.