Asda has signed a contract with Eagle Eye and Toshiba to enable the retailer to digitise coupons processing at the point of sale (PoS) in its stores.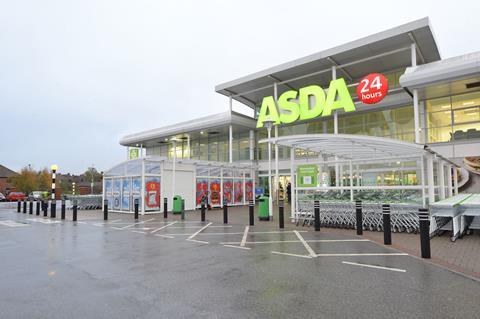 Asda will use digital promotions specialist Eagle Eye's Air platform within its existing PoS system to streamline the way it accepts coupons from customers.
The technology allows the retailer to improve fraud prevention and makes efficiencies, by processing coupons at the PoS rather than post-sale which can take up to 90 days.
Andrew Carr, UK country manager, Toshiba Global Commerce Solutions, said the integration of Eagle Eye with Asda's Toshiba PoS systems means the retailer can conduct real-time reporting and analysis for digital campaigns.
Asda aims to track its offers and build a picture of shopper behaviour so that it can push more relevant marketing messages to loyal customers.
Eagle Eye also works with retailers such as Marks & Spencer, Tesco, Thomas Pink, Orange, JD Sports and Aurora Fashions, as well as Pizza Express, Mitchells & Butlers and Greggs.