Explore: Entertainment retail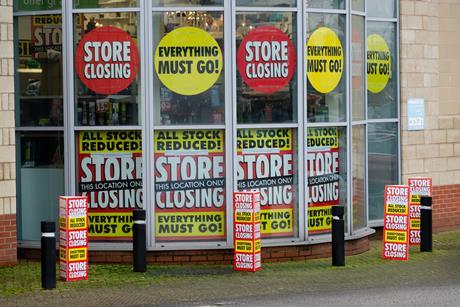 Data
Retail job losses have accelerated in 2020 as the coronavirus crisis batters the sector.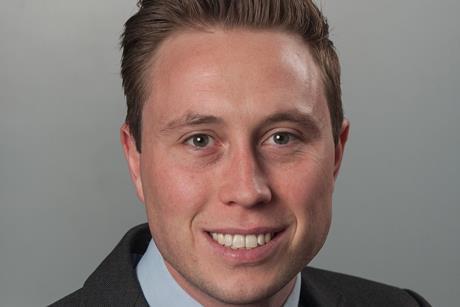 Opinion
HSBC UK head of retail and leisure James Sawley takes the temperature of retail performance and finances as a new lockdown begins.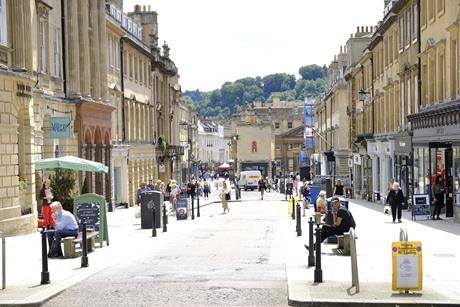 Opinion
One would be forgiven for thinking retail was on its proverbial deathbed given some of the media coverage of the past few days.
The UK retail's most influential leaders unveiled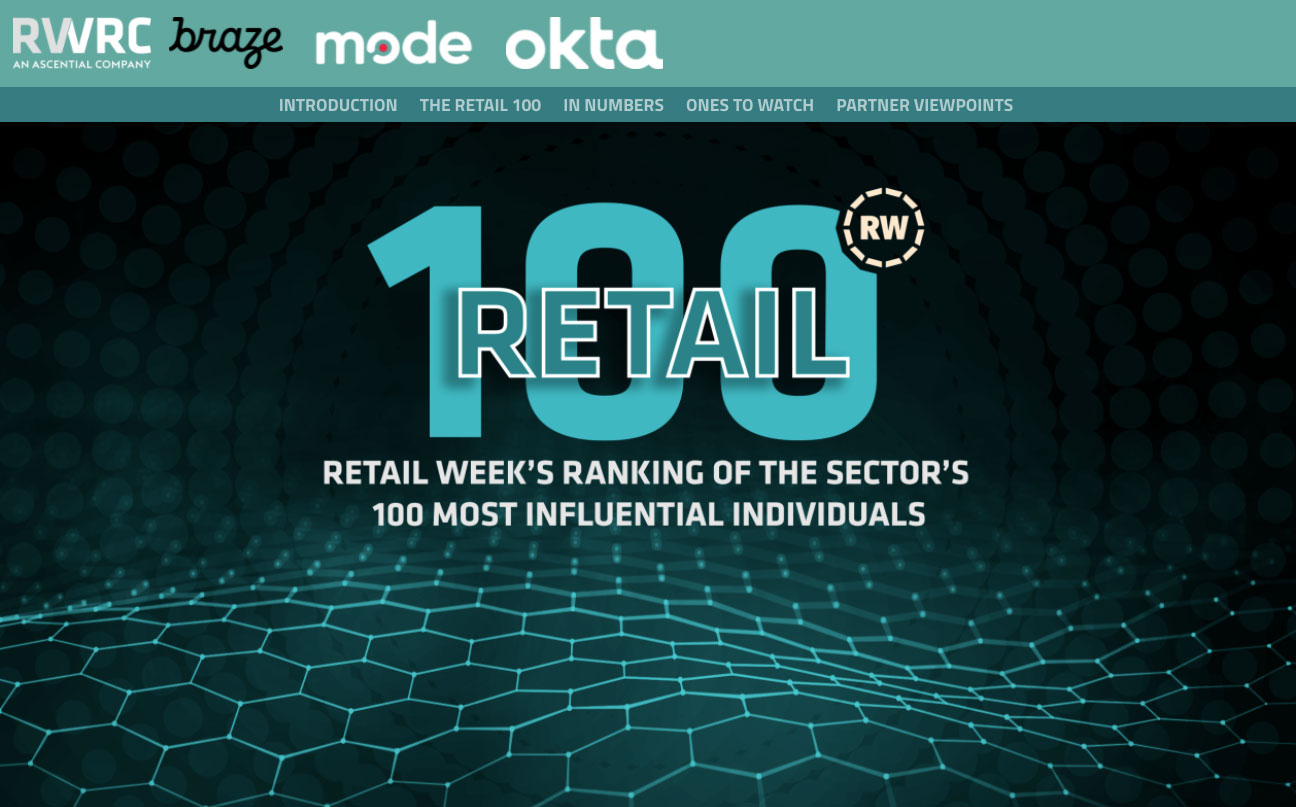 The Retail 100 ranks the people transforming retail, speaking out, innovating, making headlines and driving growth.
This year's ranking – produced in association with partners Braze, Mode and Okta – places special emphasis on leaders who have shown continued resilience and stepped up their support for colleagues and customers during Covid-19, while pivoting their businesses for the post-pandemic world too.
READ THE 100