Explore: Entertainment retail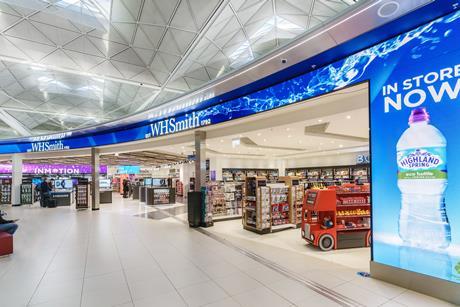 Gallery
WHSmith has unveiled its latest travel store format: a combined WHSmith and InMotion store at London Stansted Airport.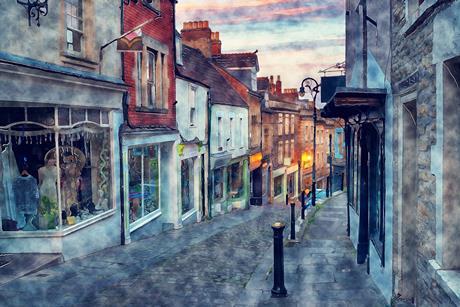 Analysis
As the retail sector finds its feet again in the months following reopening, which shops are the industry's leaders most excited to get back to? Retail Week asks retail CEOs what their favourite stores are and why.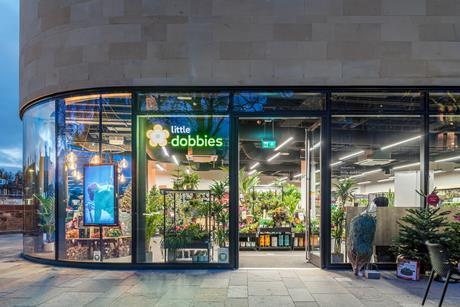 Analysis
With less commuting and more time spent exploring the shops and cafes on our doorstep, it comes as little surprise that localism is seeing a resurgence in 2021. Retail Week explores the small store formats popping up on the high street.
Tech 100: The global technology leaders influencing retail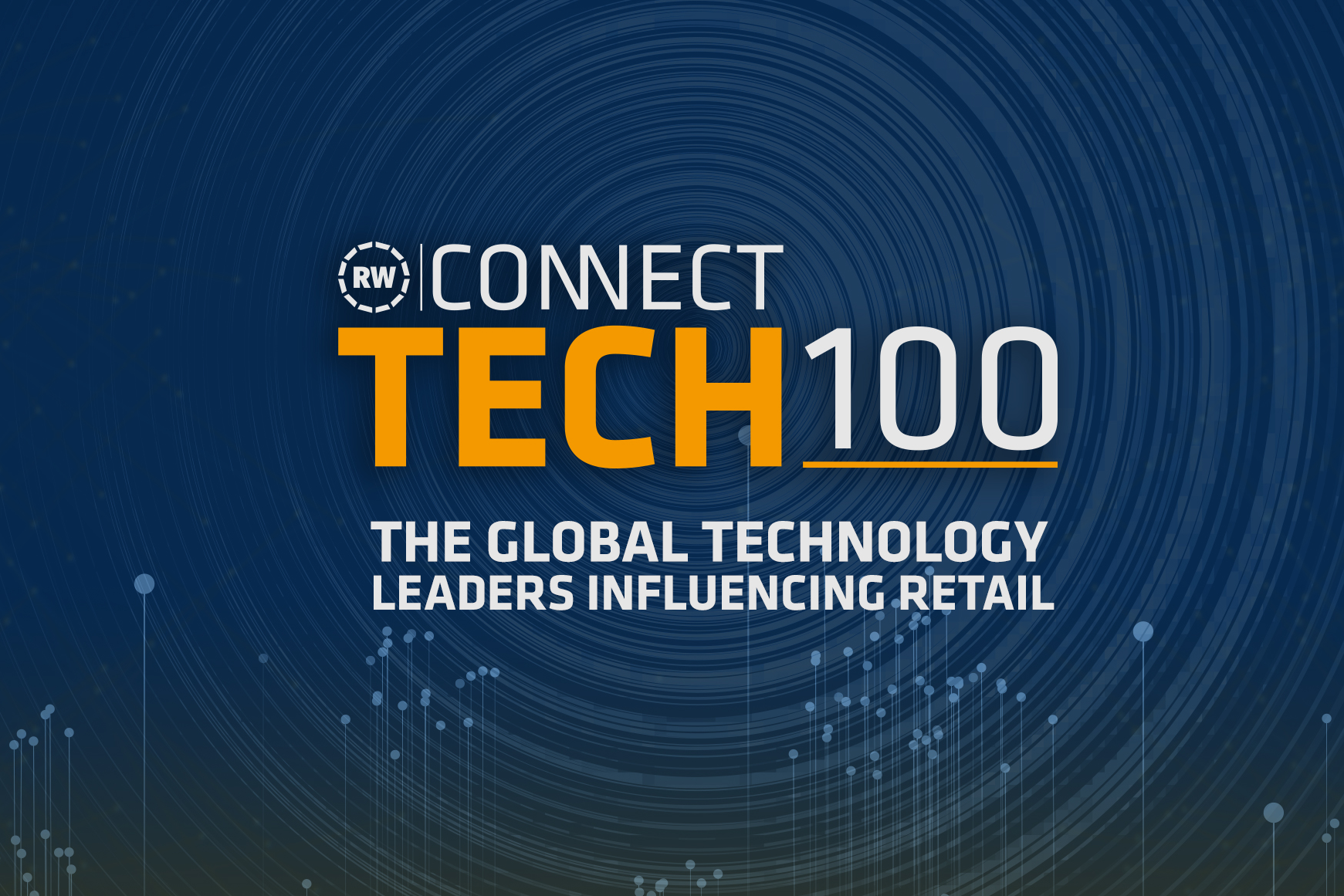 Innovative thinking. New ideas. Investing ahead of the competition. These are all requirements if retailers want to stay agile in these changing times. So, who are the individuals leading the charge?
Retail Week's annual Tech 100 index celebrates the people shaping the new digital retail ecosystem and who will continue to do so in the months and years ahead.
EXPLORE THE LIST