Explore: Entertainment retail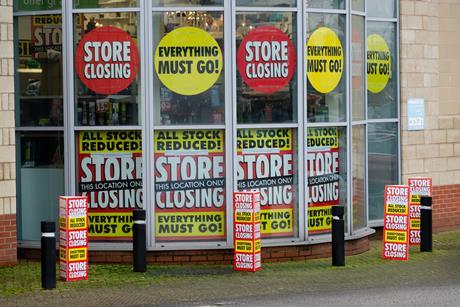 Data
Retail job losses have accelerated in 2020 as the coronavirus crisis batters the sector.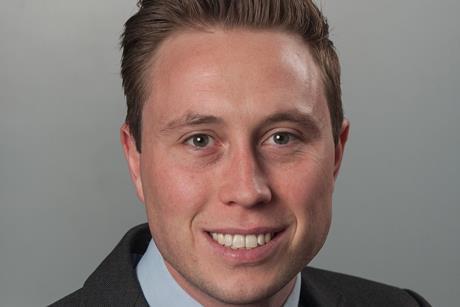 Opinion
HSBC UK head of retail and leisure James Sawley takes the temperature of retail performance and finances as a new lockdown begins.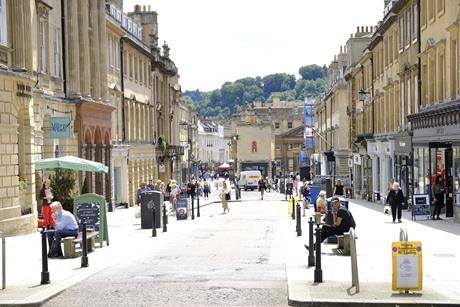 Opinion
One would be forgiven for thinking retail was on its proverbial deathbed given some of the media coverage of the past few days.
Six groundbreaking ideas to revive the high street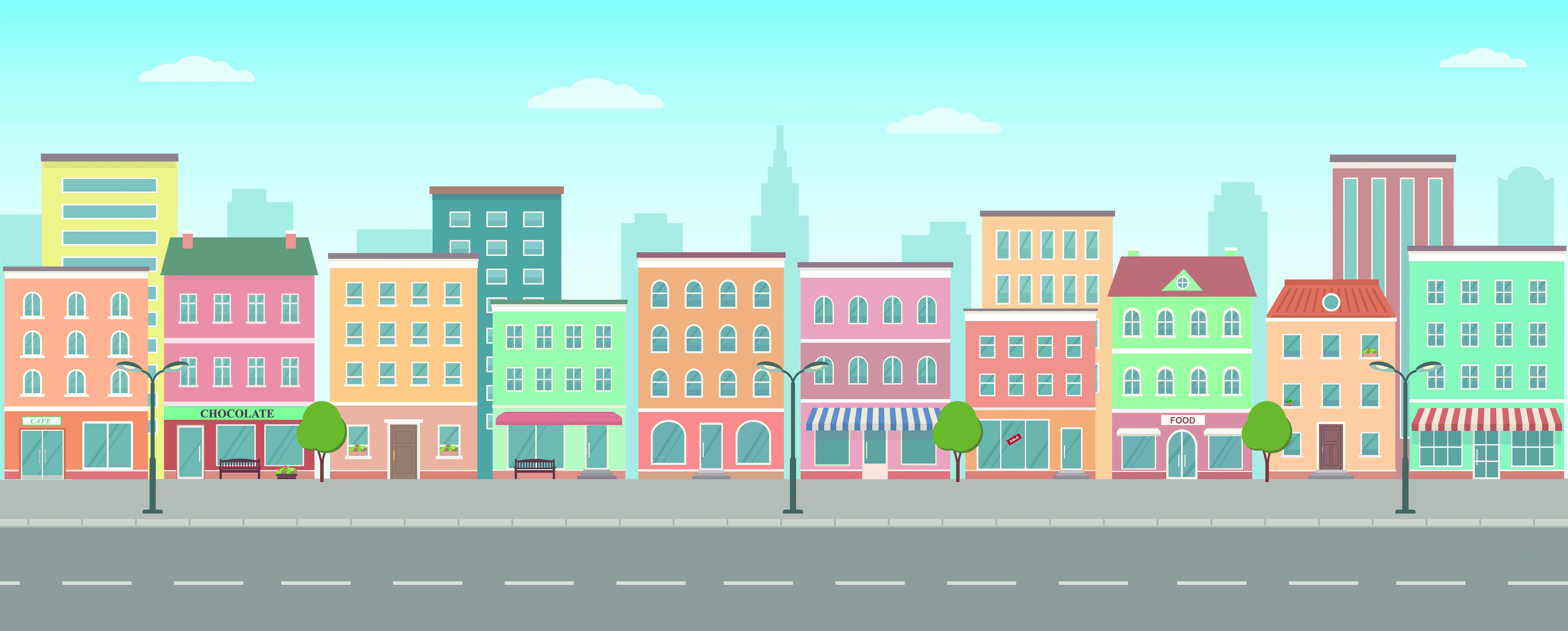 As non-essential shops reopen, Retail Week looks into what can be done to breathe new life into high streets:
How high streets and stores can adapt to serve people's needs throughout the day
Smart collaborations between retailers can help make high street shops "more energising"
Town centres should "create a brand around" what their USP is
FIND OUT NOW