Explore: Entertainment retail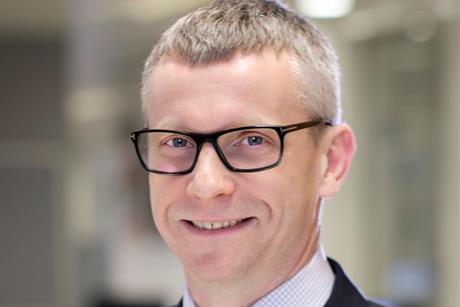 Analysis
As WHSmith launches its one-stop-shop at Heathrow Terminal 2, chief executive Carl Cowling and managing director Toby Keir tell Retail Week why they believe the sky's the limit for the travel division – despite tough times on the high street.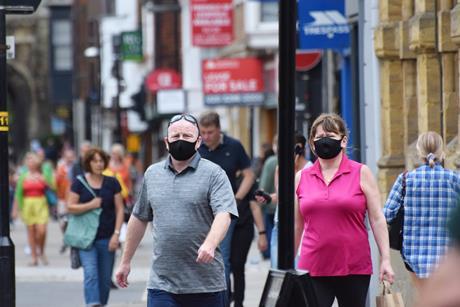 Data
Footfall is slowly returning to retail destinations following the peak of the coronavirus pandemic, but which sectors are capitalising on that traffic and enticing customers into their stores? Springboard data shared exclusively with Retail Week reveals the sectors that are emerging as the winners and losers.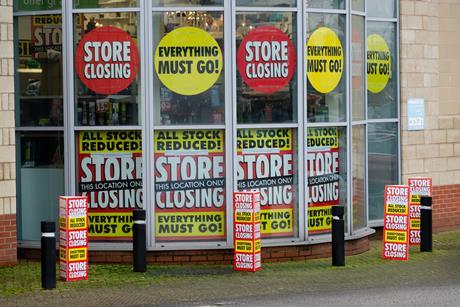 Data
Retail job losses have accelerated in 2020 as the coronavirus crisis batters the sector.
How Nike, Unilever and Gymshark are building DTC empires – and the retail fightback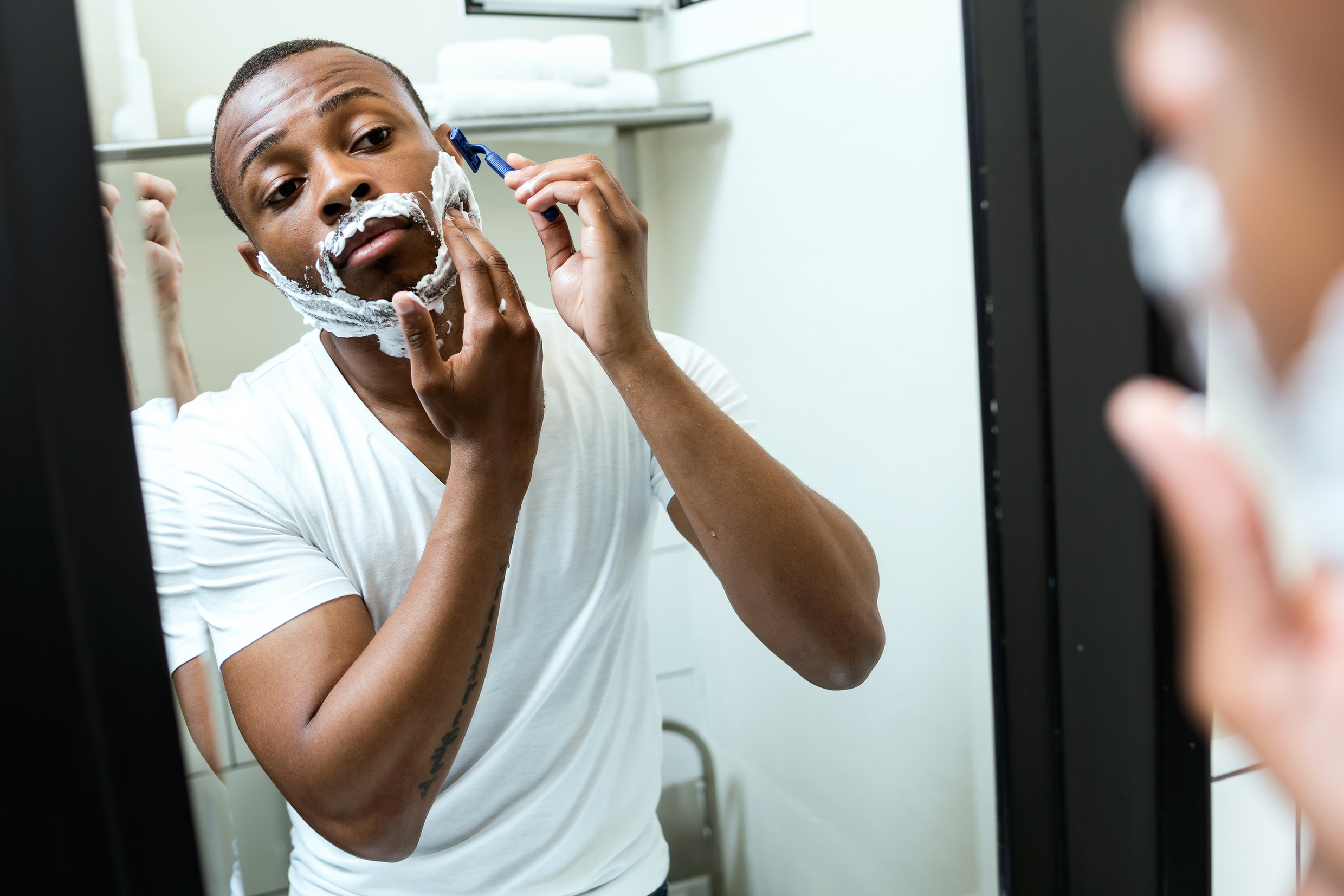 Hear from bosses at Nike, Nespresso, Gymshark and Heinz on how and why they have bypassed legacy retail
Learn how retailers can use data and great customer experience to work with DTC brands
Gain insight into the most disrupted sectors including food, fitness, and health and beauty
Adidas predicts 60% of its sales will be DTC by the end of this year
FIND OUT NOW