PAID FOR POST
More voices from the retail industry
Will consumer confidence translate into a successful festive trading period, asks Lisa Hooker, leader of industry for consumer markets at PwC UK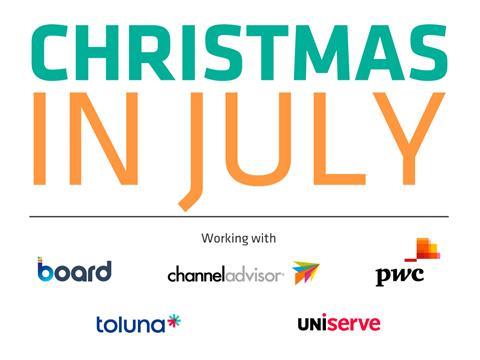 Consumer confidence remains buoyant as we begin to emerge from the pandemic and as lockdown restrictions continue to ease. In the spring, we saw record-high levels of optimism.
In reassuring news for the industry, our latest findings show consumer confidence remains at its highest level since we started the Consumer Sentiment Index in 2008. At +10, it is now 36 points higher than it was at the start of the pandemic.
As retailers continue to accelerate plans for Christmas, will the current levels of consumer confidence have any impact on the festive season?
Where are we now? Positive sentiment across all ages and locations
For the first time since the index began, consumers are net-positive across all age groups and all regions.
This confidence has been driven by the success of the vaccine rollout. In March, we saw early signs among the over-65s that vaccines were increasing consumer confidence and, this time, we have seen noticeable improvements across those aged 35-64. Encouragingly, under-35s were the most positive, even before the impact of any vaccine phenomenon.
Are we back to normal?
Confidence may have been even stronger but our survey showed that most people do not think we are quite back to normal yet. In fact, 63% of those surveyed do not expect things to return to 'normal' until at least 2022. In our survey in December 2020, only 27% thought it would be 2022 before we return to pre-pandemic scenarios, suggesting people are more realistic – or cautious – about timeframes.
What does that mean for Christmas 2021?
For Retail Week's Christmas Forecast report, we wanted to see how current confidence levels might affect this year's golden quarter, so we added some questions to our survey.
Echoing the findings about more realistic timeframes for a return to normal, many consumers still expect some pandemic-related impact this Christmas. While people's habits are returning to a more 'normal' pattern, less than two-thirds (65%) will spend the festive season with extended family, compared with almost three-quarters (72%) normally. But that is still a big change from last Christmas, where only 45% of people spent time with extended family due to tier restrictions.
With consumers indicating they will have more people to buy for this year, we're expecting people to spend more. While 61% are expecting to spend the same as last year, 24% are expecting to increase spending, with 22% of those wanting to make Christmas extra special – particularly those in London and the Midlands, who experienced tier-four restrictions last December.
In good news for the high street, online's influence will wane slightly as one in three shoppers return to stores. Online will remain the primary channel, with click and collect remaining as popular this year as last, but we expect spending in-store to recover from last year – perhaps this is not too surprising considering last-minute restrictions forced the closure of many retailers during their busiest period in 2020.
What does this mean for this year's golden quarter?
These recent results should be positive for the high street: confidence is up, people have spare cash and they are keen to spend. But we should also be careful about reading too far ahead on sentiment. Consumer optimism must be balanced against the impact of any remaining restrictions and the tapering of government financial support, which may see some segments of the population struggle disproportionately.
That said, there is plenty to be positive about, even if concerns remain around such as supply chains, stock-outs and the ending of the rent moratorium.
Whatever happens to consumer sentiment between now and the golden quarter, there will be opportunities for retailers that are ready to capitalise, particularly those that can embed agility and get to know their consumers: who they are, who they trust, where they shop and engage, and where they will spend time now and in the future.
For in-depth information on what our survey findings might mean for your sector, read our latest Consumer Sentiment Survey. For more on what we expect to see at Christmas 2021, you can watch the recent Retail Week Christmas in July virtual panel or watch my interview with Retail Week executive editor George MacDonald.
Lisa Hooker is leader of industry for consumer markets at PwC UK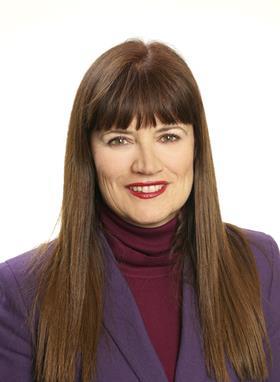 Lisa leads PwC's retail and consumer division with a specialism in mergers and acquisitions. Her passion for understanding the challenges of diverse business models has enabled her to work across a broad variety of the UK's biggest brands in multiple geographies.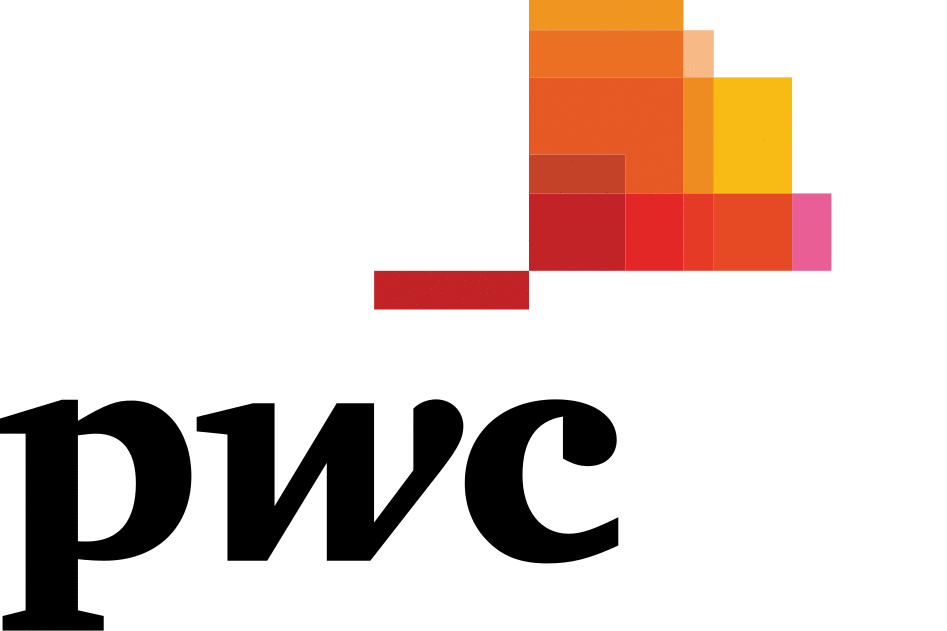 PwC equips retail and consumer leaders across the UK with leading-edge expertise and insights to manage change, navigate complexity and unlock value.

Equipping retail and consumer leaders across the UK with leading-edge expertise and insights to manage change, navigate complexity and unlock value.