Exclusive insights about the year ahead from retail's top leaders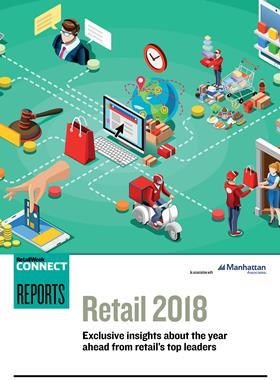 Retail 2018 is packed with insights for retailers to benchmark themselves against the very best in the business, giving a true picture of what to expect in 2018.
Inside this report, produced in association with Manhattan Associates, you will find:
How retail's leaders plan to overcome the odds in 2018 to come out on top
How retailers are prioritising their investment in an unpredictable climate
The strategies that are placing customer experience at the heart of everything
How leaders are feeling about the Brexit effect and how best to navigate it.
Access Retail 2018.


Manhattan Associates is a technology leader in supply chain and omnichannel commerce.