Uncovering the value of sustainability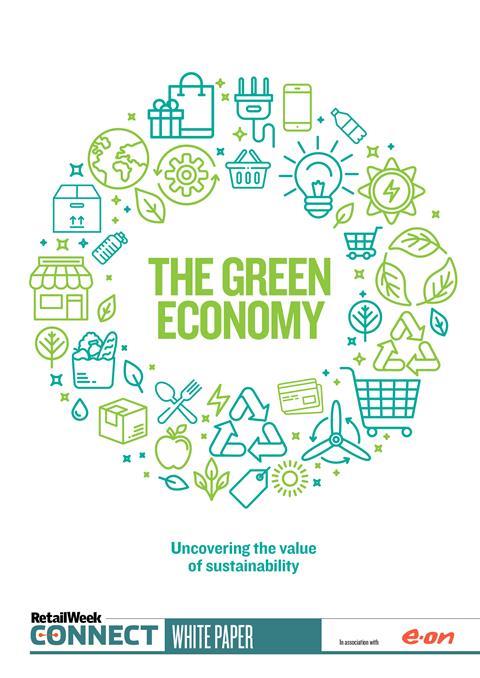 Becoming a more sustainable business fosters customer respect and loyalty. This in turn increases market share and helps you grow, but it also saves you money in a practical way, too.
Retail Week's new report, The Green Economy, highlights the sustainability strategies retailers need to focus on to unlock growth.
Download the report to find out:
How to be – and be seen to be – a more sustainable business
Why sustainability isn't just good for the planet – it can reduce operational costs, too
Which retailers are leading in the green economy.

E.ON offers a range of innovative and tailored energy solutions for businesses.