How to win the international shopper
Expanding overseas is one of the biggest decisions a retailer can make – not to mention one of the most capital-intensive. Retailers are all too aware that one size does not fit all and business models and service propositions need to be adapted to fit the needs of different consumers.
In this report, Retail Week and Pinsent Masons delve into what can win over shoppers across five major territories – China, the Middle East, Germany, France and the UK.
Through interviews with 5,000 consumers, we have developed a picture of what factors are crucial in each territory, which is vital insight for any retailer plotting international expansion.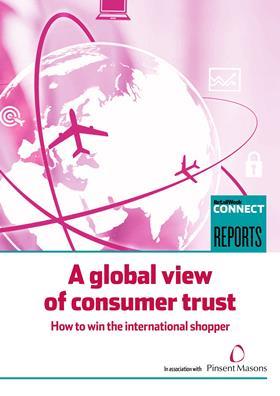 Download the report for insight on:
Trust and securing consumer spend
Attitudes towards cross-border buying
Perspectives on the personal touch and how to pay
Social commerce perceptions and in-store tech.
Pinsent Masons is a global professional services business with law at its core.