Personalised products company PhotoBox has acquired Spanish counterpart Hofmann as it accelerates its international expansion.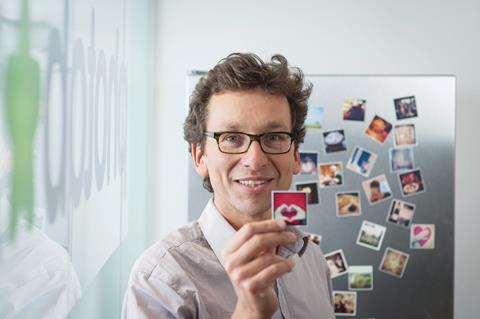 The acquisition builds PhotoBox's presence in its two of the most important European markets, Spain and Germany. More than 50% of group sales will now come from outside the UK.
Hofmann is Europe's fifth biggest photobook retailer and, as well as being market leader in Spain, has a "significant presence" in Germany, Austria and Switzerland with its Posterjack brand. Sales are expected to hit €40m (£31.2m) in 2014.
The acquisition gives PhotoBox an opportunity to cross-sell personalised products from its other businesses, including Moonpig and Sticky9.
PhotoBox will maintain the Hofmann brand in Spain but will widen Hofmann's range by adding PhotoBox products to its offer, in particular wall décor and gifting.
It will also leverage the group's industrial capabilities to enhance efficiency.
The acquisition comes on the back of the revolving credit facility that PhotoBox secured in June to finance M&A activity.
PhotoBox chief executive Stan Laurent said: "PhotoBox is making yet another big step to scale its business, renew its leadership and leverage its successful marketing, product and technology platforms across Europe.
"Hofmann is a superb match, bringing an additional successful business and a well-known brand to the family. Together, we will accelerate the deployment of innovative products and mobile services to help Spanish & German-speaking customers share their memories with their loved ones through beautiful personalised products."
The acquisition is subject to regulatory approval.