House of Fraser is to launch early morning delivery to enable customers to receive online orders before they leave for work.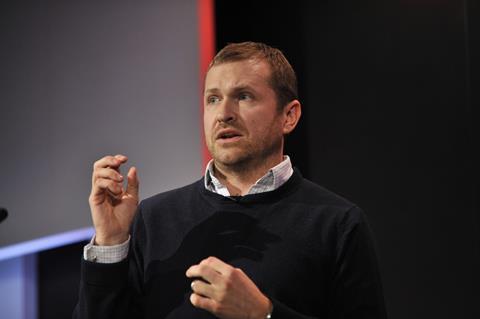 The service, which executive director of multichannel Andy Harding said would launch in the next few weeks, guarantees delivery before 9am.
This adds to the evening service House of Fraser launched last year in a bid to make home delivery more convenient.
Harding said that fulfilment was a key battleground for retailers and said that House of Fraser was "ahead of everyone else in the market in terms of delivery."
He also told Internet Retailing Conference that he thought NFC was poised to come of age following the launch of Apple Pay in the US this week. He said the move would kickstart the shift of consumers using mobile payment.
An immersive shopping experience
Beacon technology and oculus rift are also set to revolutionise multichannel retail, according to Harding.
House of Fraser has been trialling beacons in mannequins in its Aberdeen store which Harding said had been "incredibly successful" in particular in arming its staff with additional product knowledge.
Harding said beacons have an "enormous future" in multichannel retail.
Meanwhile, Harding said that virtual-reality headset Oculus Rift could be a "game-changer". He said it could enable customers to have an immersive shopping experience, including trying on items using an 'Avatar-self', while sat on their sofa.
Harding said House of Fraser would vie to take advantage of the new technology. "If customers demand it, we will build it," he said.