Retail news round-up on July 17, 2015: Mike Ashley describes Debenhams as 'crap', Burberry chief's pay gets investor support and Amazon Prime Day a big hit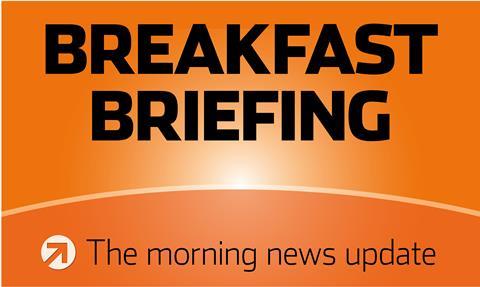 Mike Ashley risks Debenhams alliance with 'crap' comment
Sports Direct owner Mike Ashley has called Debenhams 'crap' and said the department store's share price would be 200p if they had decent brands to sell rather than made-up own-labels , The Independent reported. The comments could jeopardise his partnership with Debenhams - Ashley owns a 10% stake in Debenhams and has begun opening concessions in the department store group' shops.
A Debenhams spokesperson said: "We have a fantastic choice of brands in Debenhams and one of the biggest attractions for our customers is 'Designers at Debenhams'… showcasing internationally renowned British design talent."
Meanwhile, the sporting goods retailer is to award 2,000 managers and other permanent staff share bonuses worth almost £155m. However, the majority of the company's staff who are agency workers will not be eligible for the windfall. The first tranche, worth an average of £18,000 per employee, will be released in September, with the balance paid out in 2017.
Investors back Burberry boss' pay package
Shareholders in luxury fashion house Burberry have backed chief executive Christopher Bailey's multimillion-pound pay package. Of the votes cast at the annual general meeting in London, 92.3% supported the retailer's remuneration report, with 7.7% against.
Last year, the size and structure of his package was rejected by a majority of votes cast at the company's annual general meeting, prompting the brand to mount a campaign explaining its pay structure to investors.
Amazon Prime Day bigger than Black Friday
Shoppers ordered 398 items per second at Amazon on Prime Day, held on July 15. The online retailer said it will 'definitely' hold another massive online shopping event after hailing it as bigger than Black Friday. The company sold a total of 34.4m products on that day.
"Worldwide order growth increased 266% over the same day last year and 18% more than Black Friday 2014," said Amazon Prime vice-president Greg Greeley.