A Tesco director is understood to be drawing up a list of possible successors to chairman Sir Richard Broadbent following its accounting crisis.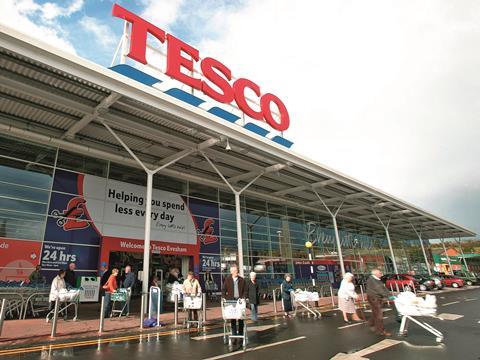 According to Sky News, Patrick Cescau, Tesco's senior independent director, told investors in the last week the company is preparing for a range of scenarios.
Cescau, a former boss of Unilever, does not want the role himself, one shareholder said.
The search is not yet at a formal stage as some shareholders want Broadbent to remain in his role to see out the investigation into the £250m overstatement of profit.
One investor said: "He [Cescau] was transparent about the fact that this is happening but everybody understands that replacing the chairman now might further destabilise the company."
Sir Richard is supportive of the work being undertaken by Cescau to begin examining a list of potential replacements, the investor added.
The Wall Street Journal reported last week that Broadbent would consider stepping down once an investigation had concluded into the reasons for Tesco overstating half-year profits by approximately £250m.
Candidates for the chairman role are understood to include John Gildersleeve, a former Tesco executive, and Archie Norman, the former Asda boss who now chairs ITV.
Separately, insiders said that Mark Armour, a former finance director of Reed Elsevier, would replace Ken Hanna as chairman of Tesco's audit committee during the course of next year.