Majestic Wine chief executive Rowan Gormley has handed his shares bonus to his employees, refusing to accept the shares as part of a long-term incentive plan.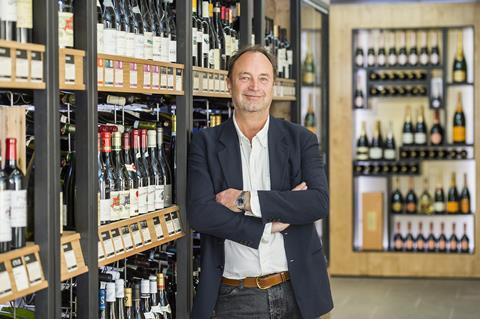 The shares – worth more than £7m – will instead go to 493 staff, from store manager level up. They will each receive more than £14,000 each, if they achieve their targets.
Gormley said Majestic Wine was "doing the right thing for our people." He added: "We're serious about aligning our people and our shareholders' interests. We are focused on investing in our people."
Gomley became chief executive last year, after Majestic bought the firm he established, Naked Wines, for £70m.
He is spearheading a drive to revamp the wine specialist's stores - a strategy that Majestic's managing director John Colley spoke to Retail Week about earlier this month.