Lidl has opened a new £55m distribution centre as the German grocer continues its aggressive expansion in the UK.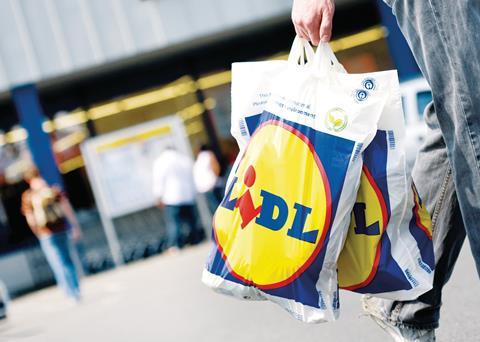 The warehouse, in Southampton, is the discounter's largest in Britain, measuring almost 420,000 sq ft – the equivalent of 10 football pitches.
Lidl said the facility, which forms part of the retailer's £1.5bn investment in the UK between 2015 and 2018, will create up to 400 jobs.
It will service Lidl stores in Hampshire, Dorset and West Sussex.
The grocer is in the process of building two further warehouses in Wednesbury and Exeter and is also relocating fulfilment centres in Weston-Super-Mare and Livingston to Bristol and Eurocentral respectively.
Lidl UK regional director Marco Ivone said: "The opening of our new Southampton RDC marks an incredibly exciting time for the business, particularly in the South.
"Not only is it necessary to accommodate the scale of our existing and future operations in the area, but we have been able to create significant job opportunities as a result of the new warehouse and will continue to invest in the South as we move forward with our expansion plans."