Sainsbury's is to remove Tesco from its Brand March price comparison scheme from next month as it targets its efforts against Asda instead.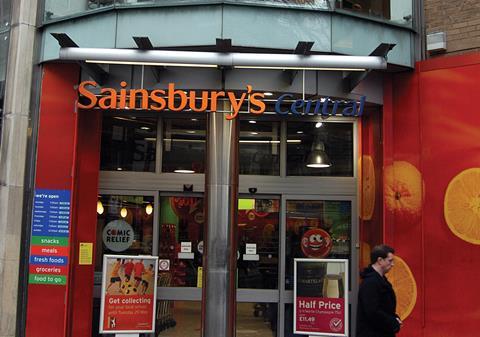 The decision is likely to unnerve Tesco bosses and investors, because it may indicate the extent to which Tesco's credentials on price have been eroded among consumers.
Sainsbury's will focus exclusively on comparing its prices on brands and deals with Asda from October 2, and has started informing customers of the change on Brand Match coupons.
A Sainsbury's spokeswoman said that shoppers now expect as standard that Sainsbury's will be as good as or better than Tesco on branded good prices, a view she said was backed up by Morgan Stanley data. The investment bank's UK Food Retail Price Tracker reported on Monday this that "on a three-month basis, our tracker shows Tesco's prices are 1% more expensive than Sainsbury's."
She said that "Asda often seems to be the benchmark" that shoppers apply to prices and focusing on it would emphasise Sainsbury's competitiveness against the Walmart-owned giant.
Sainsbury's cuts thousands of prices and focuses Brand Match on Asda
1

2

3

Currently reading

Sainsbury's axes Tesco from Brand Match and targets Asda as "value benchmark"