Pets Away? Once "the world's best pet care platform" is operational, the boss of Pets at Home says she wouldn't rule out taking things international.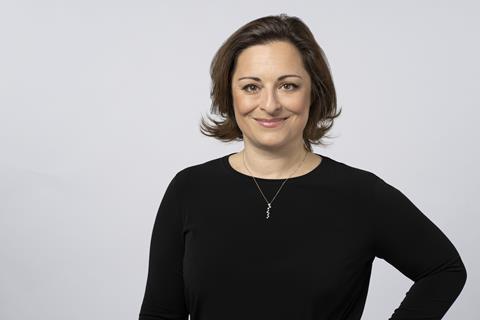 Chief executive Lyssa McGowan said that, although she has no international expansion plans at present, she would not be against taking the Cheshire-based retailer abroad.
Pets at Home today announced plans to launch a new integrated pet care platform, which will combine its vet, grooming and retail services under one app, which it is confident would be the best of its kind in the world.
McGowan told Retail Week: "We have got enormous runway still in the UK. We've got an enormous amount of organic growth to go after."
"Of course, I would never rule out looking internationally once we've got it built and operational. But, for the next five years, the core of our plan is UK-focused."
The updated strategy announcement came alongside record results for the group, which saw sales increase 6.6% to £1.4bn for the year to March 30, 2023.
Pets at Home is set to invest £400m in bringing its world-beating platform to life over the next five years.
"Our strategy is simple but bold, which is to build the world's best pet care platform," said McGowan.
"It's going to be integrated, bringing together all of our products and services, and it's going to be really consumer-centric, which is obviously something that's really close to my heart.
"It will make it easy, seamless and enjoyable for people to access everything they need to care for their pet easily: when they want it, how they want it, where they want it. That's what our platform is going to deliver."