Percival has announced the appointment of Cheryl Calegari as its new non-executive chair, joining its investment group VGC Partners' board to "lead brand strategy and business growth" for the British menswear retailer.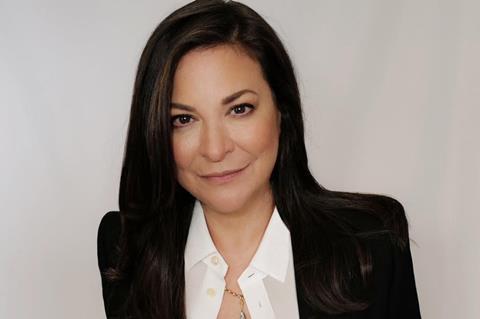 Calegari was previously vice-president of marketing for Beats By Dre and Apple, as well as senior director of global brand marketing at Converse.
Calegari currently works as an independent consultant and adviser, working with brands including Therabody and Kick Game with a specialisation in marketing strategy and business development.
Percival has also announced the appointment of Dan Rookwood as board director alongside Calegari.
Chief executive Christopher Gove said he is "delighted" to have the pair on board for the retailer's "growth journey".
Rookwood's previously held roles at Nike, Mr Porter and Men's Health in a range of editorial capacities, and has worked as head of brand for VGC Partners since June 2022.
Percival said the business will "be looking to double sales figures" this year with a particular focus on "expanding product categories and international growth".
Calegari said of her appointment: "Percival is a brand that truly disrupts the norm with a considered design aesthetic, collaborations and product innovation, and Percival's ambitious growth journey.
"Throughout my career, I have helped lead transformational brand building, iconic creative, cultural connectivity and business results, and look forward to championing this next chapter."
Rookwood said: "I've been a brand fan of Percival's since the very beginning and I made the initial introduction to VGC years ago. I've enjoyed seeing the brand's success, especially since VGC invested, but now to have the opportunity to be a part of that success as a director is a privilege and a pleasure.
"With my background in menswear and brand building, I'm excited about what I can bring to the table to help Percival fulfil its potential."