Embattled pureplay fashion brand Asos has been targeted by a renowned short-seller, which believes the retailer will be forced to raise more cash from shareholders.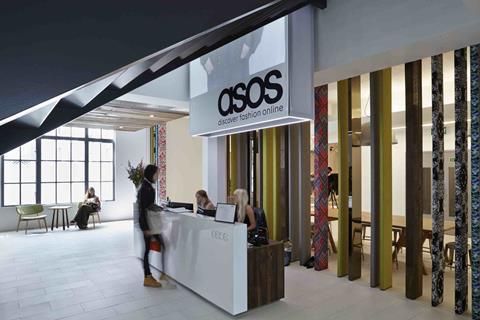 Matthew Earl, boss of investment firm ShadowFall, has built a £4m short position in Asos, according to The Sunday Times.
Short-sellers hope to profit from a company's falling share prices by selling shares they have borrowed and then buying them back at lower prices in the future.
Asos is the second most shorted stock in the FTSE 250, with major hedge funds such as Citadel Advisors and Marshall Wace having also taken substantial short positions.
The former ecommerce darling has been hit hard by the cost-of-living crisis, a sizeable jump in returns and customers reverting to shopping in-store post-pandemic.
Increasing costs have also squeezed Asos' margins, pushing the retailer to a £31.9m loss last year, despite the retailer expecting profitability and cash flow to improve significantly in the back end of this year.
As a result, new chief executive José Antonio Ramos Calamonte is slashing costs and looking to reduce inventory.
ShadowFall has also targeted Asos rival Boohoo, as well as cybersecurity firm Darktrace and publisher Future in recent years.
Get the latest fashion news and analysis straight to your inbox – sign up for our weekly newsletter