Aquascutum is relaunching its website this month as it aims to build its multichannel business and widen its customer base.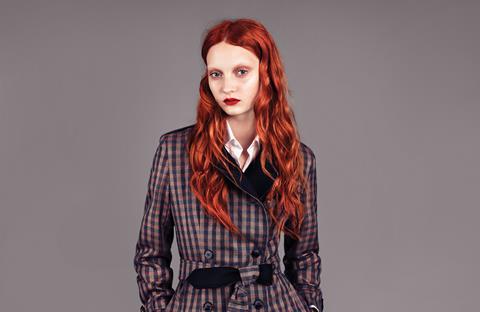 The retailer believes a revamped website will help attract younger shoppers. However, its autumn 2013 marketing campaign, which launches alongside the revamped website in the next fortnight, will feature an older male model, more akin to its traditional customer, alongside a younger female.
Aquascutum ecommerce manager Emma Godfrey said: "We've got a great opportunity online along with new store openings to communicate as a multichannel retailer.
"But we have used an older model because we don't want to isolate our customer. We want to appeal to older and younger generations."
Aquascutum, which has three stores that are all in London, is searching for new locations in the capital.
Aquascutum marketing executive Natalie O'Neill said the retailer expects to open the first new store in central London by mid-October, "on the fringes" of Regent Street. It is also looking for a central London flagship.
The retailer is attempting to restore its fortunes after it was rescued out of administration by Hong Kong-based fashion retailer and supplier YGM.
Godfrey said Aquascutum wants to widen its offer and become more of a lifestyle brand. It has already added gifting to its range.
She said that under the old management Aquascutum was overshadowed by its sister retailer Jaeger, which took priority for investment.
Aquascutum is also considering offering online delivery to Australia and the Middle East. At present it delivers to Canada and the US.