PAID FOR POST
More voices from the retail industry
With retail in a state of flux, Freeformers shares insights gleaned from Retail Week Live, when industry leaders discussed how to better equip their staff for change.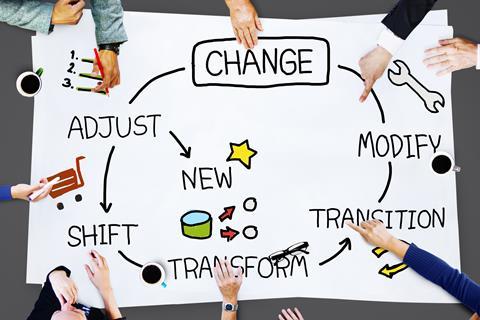 Earlier this year, Freeformers chief executive Adam Freeman joined a host of industry leaders at Retail Week Live to discuss 'Delivering change through people'.
Alongside Karen Millen chief executive Beth Butterwick, Beaverbrooks chief executive Anna Blackburn and Virgin Money head of retail distribution Paul Titterton, Freeman explored how retail strategies need to adapt and evolve to meet the needs of staff and ready them for change.
Here were the five key takeaways:
1. Retail is powered by people
Staff hold the key to retailers' future success.
Beaverbrooks' Blackburn highlighted that, for the jeweller, "people have always been at the heart of what we do". "Internally, all of our retail managers start on the shop floor, so role-modelling within the business is absolutely crucial."
"People are at the heart of our business because they serve customers, because they make things happen"

Beth Butterwick, Karen Millen
This staff-centric approach was echoed by Karen Millen chief executive Butterwick, who asserted: "People are at the heart of our business because they serve customers, because they make things happen."
2. Take staff on a 'change journey'
While all the panellists agreed that linking a central strategy to the frontline was key, Blackburn added that the approach from retail needs to be more nuanced. "It's about taking people on that change journey, explaining why these changes are taking place, and it's about reassuring people," she said.
It's no longer good enough to send out communications and antiquated training programmes to your staff to drive this change, either. Motivation and collaboration need to be considered to generate buy-in from your team and instigate change effectively.
Butterwick added that retailers must "give staff the opportunity to learn new things because retail is going to continue to change".
She continued by highlighting that there is no end state. Instead, the best way to prepare people for the future is to prepare them for an industry that will always evolve.
3. Technology is the main driver of change
Titterton sees a real opportunity that will be borne out of the digital disruption of retail.
He said: "I believe the digital revolution offers businesses the opportunity to make human roles much more interesting and fulfilling than the roles they have held previously.''
4. The human element is crucial
Titterton also suggested that human interaction in retail is becoming ever more important to delivering a great customer experience.
"It's those human traits we're looking for: the ability to empathise, the ability to be curious and the want to solve a problem for a customer"

Paul Titterton, Virgin Money
He told the audience at Retail Week Live: "The big shift we've had to execute over the past 12 to 18 months is a move away from hiring people for their technical skills to hiring them for their soft skills."
"It's those human traits we're looking for: the ability to empathise, the ability to be curious and the want to solve a problem for a customer."
But refocusing your recruitment and HR strategy won't necessarily be straightforward.
The Virgin Money leader added that it requires a fundamental shift in the way a retailer operates and measures success: "All you are measured on in store now is net promoter score (NPS), and that is our key metric of success in stores.
"It's about the experience we create in store, and the way you measure that is by questioning what the customer thought of it – not by some productivity metrics."
5. Peer-to-peer is the future
While the panel agreed that skills are important for the frontline retail workforce, Freeformers' Freeman believes the way this change is executed needs to come from the top down. "We need to imagine colleague to colleague, and humans love to learn from other humans," he said.
This peer-to-peer approach resonated among the business leaders, with Titterton adding that Virgin Money is "moving away from the parent/child mentality to social learning and peer-to-peer – you've got to employ people who are curious, who want to learn".
According to Freeman, there are already some employers leading the way in this approach. "We're seeing some of the UK's largest employers say we're going to invest in you and your life skills – and it's irrelevant if you work here or not," he said.
"That is massively motivating, because they find they care about us and not just the job we do today."
What are you doing to make sure your workforce is prepared for constant change?
Download Freeformers' Frontline Workforce Benchmark report to discover its view of the common themes at Retail Week Live 2019, and the state of the nation when it comes to the human attributes needed for the future of retail.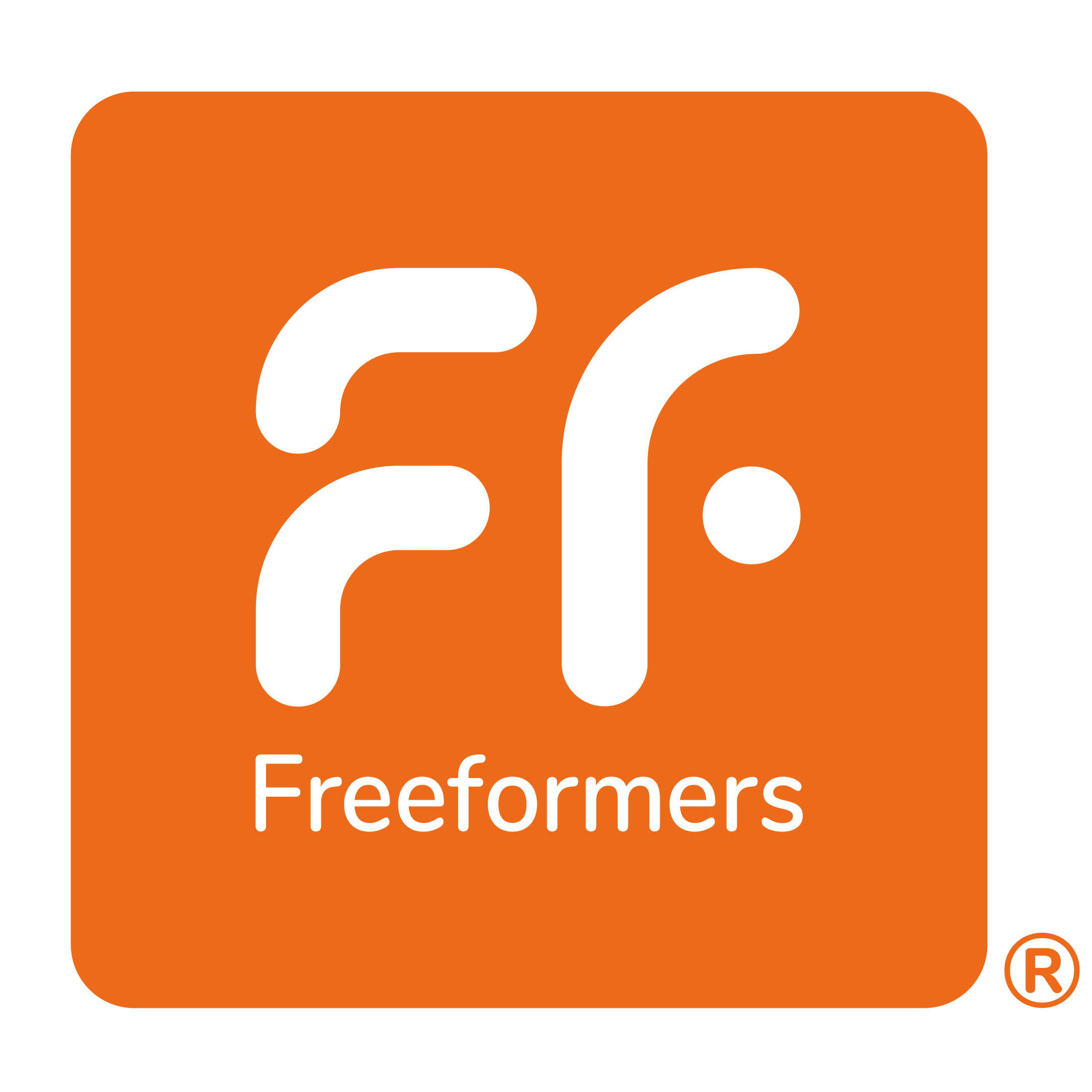 Freeformers is an expert in preparing customer-facing employees to work with technology, delivering the retail experiences of the future.