Retailers are failing to deliver on high consumer expectations around fulfilment, new research has found.
In particular, retailers are not being flexible enough, according to Retail Week's new digital guide, The Delivery Battleground, produced in association with delivery experience company Sorted.
The biggest gap between consumer expectation and retailer capability lies in the flexibility to amend delivery requirements after an order is placed.
The research compared the results of an in-depth study of 2,000 consumers conducted by Sorted against an exclusive Retail Week survey of 50 retail leaders.
When asked what delivery standards the industry should be striving to achieve in the future, 70% of consumers surveyed want more flexible options.
However, only 4% of retailers allow customers to make changes to their delivery requirements at any time after they have placed an order.
Nearly a fifth (18%) of retailers offer customers absolutely no flexibility to their delivery requirements after an order has been placed.
"Only 4% of retailers allow customers to make changes to delivery requirements any time after an order is placed"
Expectation vs proposition
Shoppers want agile delivery options because they know their circumstances might change, making them unavailable on the day or at the time or place they initially agreed to collect their parcel.
Highlighting the gap between customer expectations and the actual service levels provided by retailers, this digital guide highlights the areas of fulfilment that retailers need to improve, and showcases industry best practice from retailers globally, including The Foschini Group (TFG).
The South Africa-based clothing retailer (and owner of Phase Eight, Whistles and Hobbs) has been trialling a premium delivery service in its home country, allowing shoppers to use Uber-style courier service WumDrop to deliver the product directly to their GPS location.
Although retailers such as TFG are looking at new technologies in the fulfilment process, including Amazon's pioneering Key technology, the focus should be on creating closer collaboration between the retailer, the carrier and the customer, in order to allow the flexibilty shoppers ultimately desire.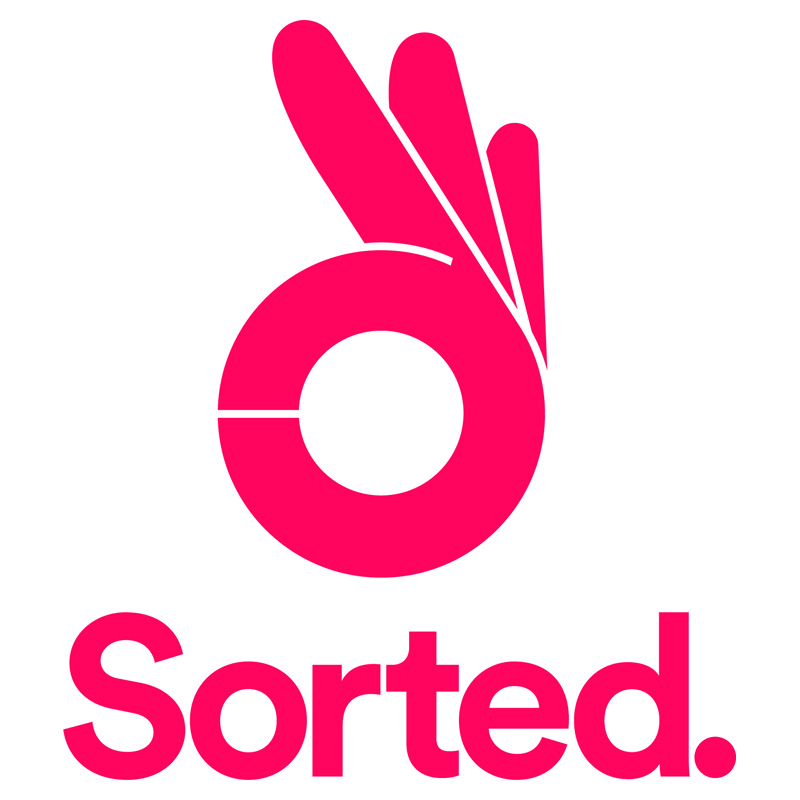 Sorted is refreshingly agile and data-driven delivery software. Powering dynamic checkouts, delivery management and delivery tracking for some of the biggest global carriers and customer-obsessed retailers.